Steve Martin and Micael Caine are the ultimate con men.  There is not enough room for two con men in the French Riviera so they bet on who can swindle a young American heiress out of $50,000 first; the loser leaves.  They compete hard and hilarity ensues but there is no real winner in this case.
1.  "I'd like a double turkey sandwich on rye, a side order of fries, one of those large knockwurst, 3 bags of potato chips, a chocolate milk and 2 beers, why don't you have a beer? three beers! .. thank you."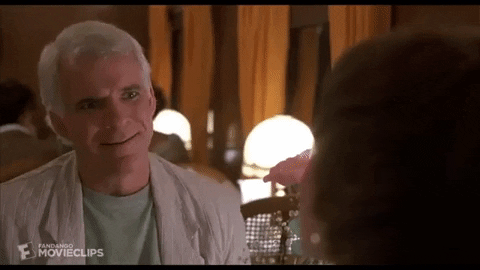 2.  "Women…they get less heart attacks…less strokes…less prostate trouble!"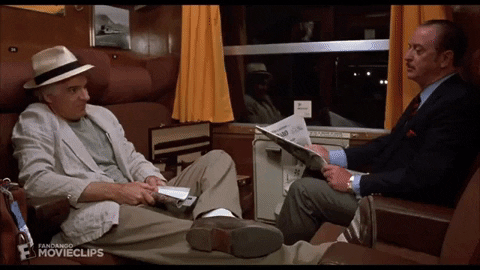 3.  Freddy goes to jail…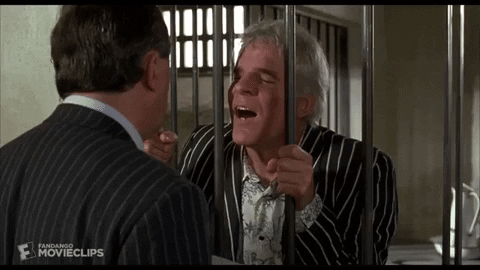 4.  Ruprecht!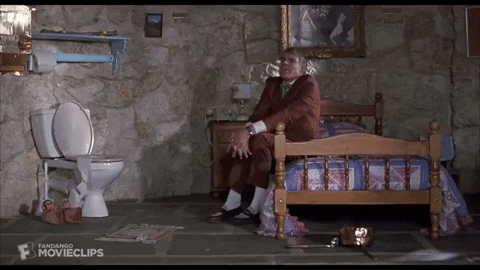 5.  Ruprecht is not happy..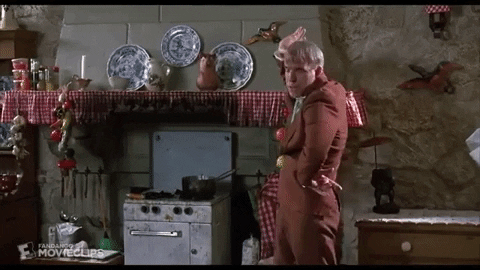 6.  "Why is there a cork on his fork?"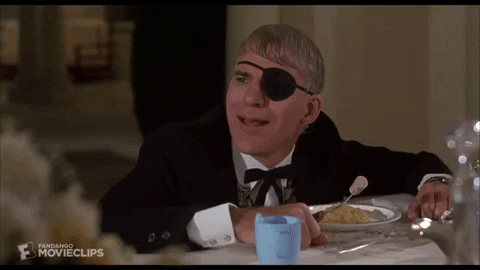 7.  The gambling in a wheelchair scam.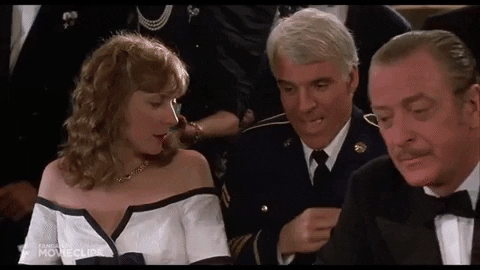 8.  Dr. Emil Schaffhausen: Does this hurt?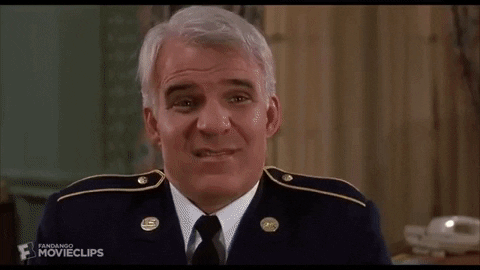 9.  The runaway wheelchair.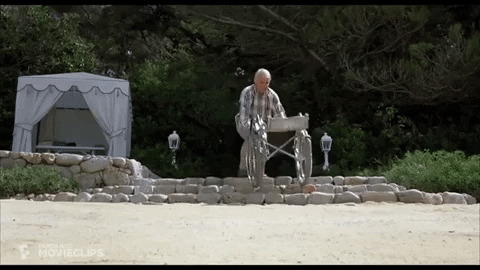 10.  Freddy can walk!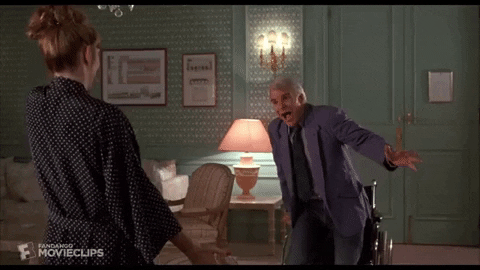 If you can't get enough of Steve Martin, also check out the best scenes from The Jerk and Three Amigos.