I want to live in a world that solely consists of Arrested Development gifs and quotes. And a brand new season of AD being confirmed on Netflix means we can continue loving these quotes for a lifetime.  These are my favorites.
1.  When Buster Has Had ENOUGH!
2.  When Buster is Desperate! 
3.  When You Don't Need Double Talk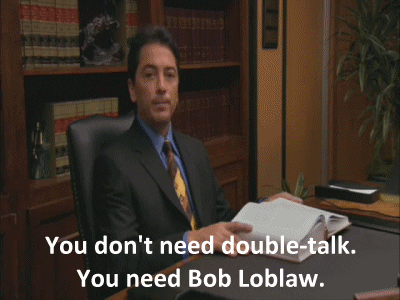 4.  How I Answer 95% of Questions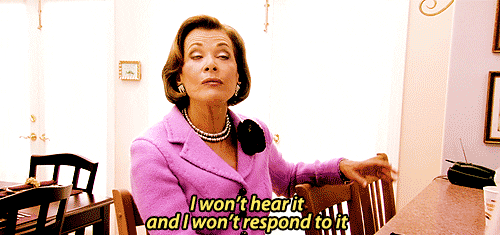 5.  I'm Flllllyyyyyyyiiiinnnng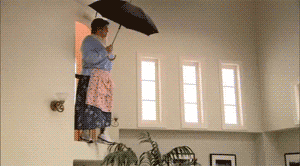 6.  What Are You….Chicken?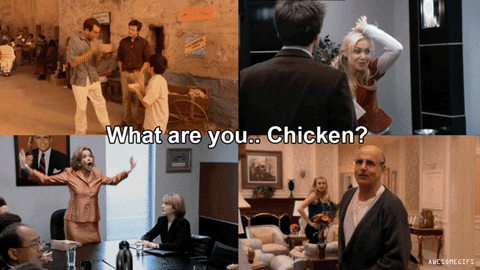 7.  Aaaaaaah Gene!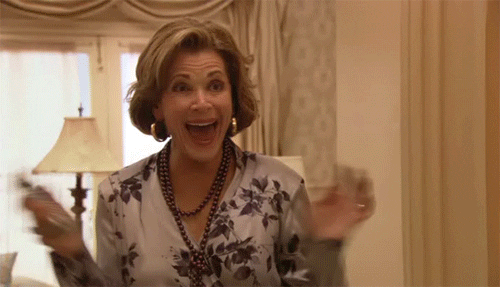 8.  One Word…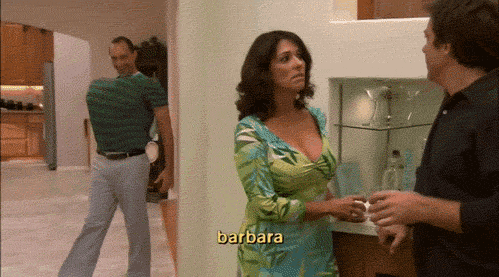 9.  When Panic Sets In
10.  Uh, My Eyes Are Up Here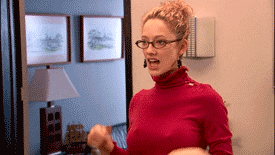 11.  …From Army
12.  So True
13.  I'm a Monster!
And then just some great facial expressions…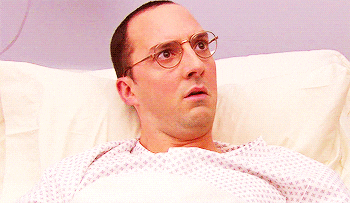 More Quotes You'll Love:
Best Quotes from Beetlejuice
Best Quotes from the Original Batman Movie
11 Quotes from The Naked Gun
So I Married An Ax Murderer Quotes
9 Quotes & Gifs from 'Fletch'
The Princess Bride Quotes
The Original Karate Kid Quotes & Gifs
100+ Best Famous Movies Quotes