We admit it, we still love all things iPhone. We know, we know, there are other phones out there, but we're still in-lust. With the new iPhone 6S hitting everyone's mailboxes this weekend, we're all in a frenzy to upgrade our phones to Apple's new iOS 9 and, for many of us, already iOS 9.1.  With that comes a new feature (nope, not that avocado emoji we were 'promised'), but a default setting that could be costing you a ton of money…sort of.
'Wi-Fi' Assist is a cool new option that's automatically turned on in your settings and basically allows your phone to switch to 'cellular data' when your Wi-Fi connection isn't that strong.  Pretty sweet, right?  For many of us, yes!  For those of you who don't have unlimited data plans this could end up costing you a ton of money if you're in a place where Wi-Fi is dicey at best.   And, sadly, you won't really know about this until you get your phone bill and see your new amount.  ????
So here's the 4 quick steps you can take to turn this automatic setting off!
1.  Click On 'Settings' From Your Main Screen:
2.  Choose Your "Cellular" Option From Your Settings Menu:
3.  Scroll Allllll The Way Down To "Wi-Fi" Assist (Green Means "It's On"):
4.  Toggle "Wi-Fi Assist" Off (All White Means "It's Off"):
And that's it!  Again, if you have an unlimited data plan feel free to keep this turned on, as it'll keep your online activity and apps super speedy. But if you don't…well…have at it so you'll be more like this when your bill arrives: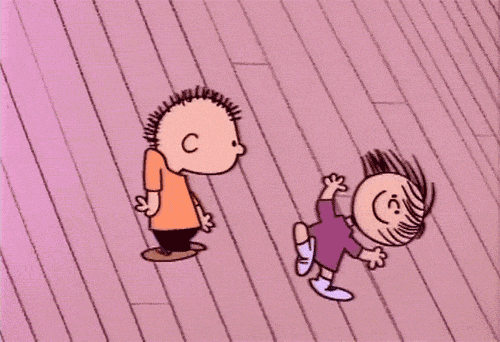 And then you'll have more time to do this: