…because it really was such simpler social media times that consisted of glitter, stalking and getting hacked on the regular.  Here's the 15 things we miss the most about Myspace:
1.
  Fixing Up My 

Top 8 List:
Didn't wish me a 'happy birthday' even though I know you were on my page?  Officially off my Top 8.  
2.
  Inappropriate, Yet Funny, 

Sex Spam Bots: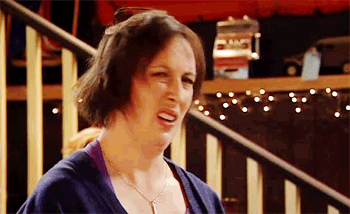 Ooh la la!  I know I may have posted that my grandmother just passed, but it totally makes sense you commented with a photo of your rack hanging out with a link to your porn page.  Nana would be proud.
3.
 

Picking a Song That Lets Everyone Know How "Original" I Am:
Acapela version of Baby Got Back?  Sold!
4.
 

Choosing a Mood to Fish For Reaction:
Feeling 'Beytrayed' but don't want to talk about it…but you know why.  I bet those sex spam bots wouldn't do that to me.
5.
 

Betty Boop Glitterly Kicks Down the Page: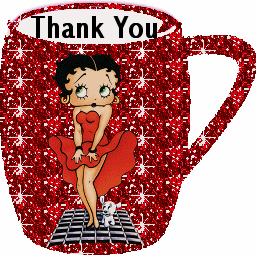 Welp.  If I didn't suffer from spontaneous seizures before I certainly do now.  Boop oop a doop! 
6.
  Learning HTML to 

Create Your Own Layout: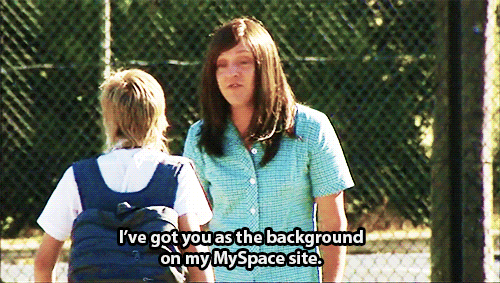 I am sooo good at this!  I'm totally going to college for this and will probably work for Myspace when I graduate.  They'll always be around!
7.
 

Stalking  Celebrities Who Really Weren't the Actual Celebrity: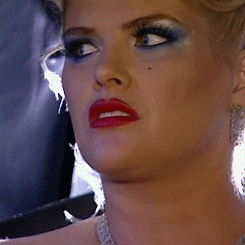 Darn it, Anna Nicole, I thought we were so close!
8.
 

Seeing When Someone Last Logged In:
Odd.  I emailed you yesterday, you never responded, but you just logged in 2 hours ago.  What the hell kind of game you trying to play?  That's it, I'm updating my mood status and you'll know why.
9.
 

Knowing That Someone Was "Online Now!"

 

Stalk away!
10.
 

Changing Your Age to 99 Years Old: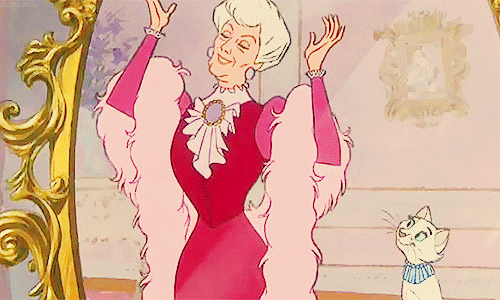 That'll teach em!
11.
  Hitting "Pause" Right Away on Your F

riends Music in Their Profile: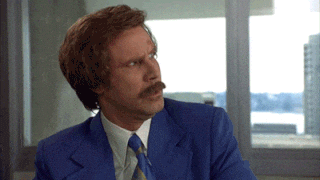 We get it "I Like Big Butts" IS funny.  We know.  It's our default song too.
12.
  Learning Which of Your Friends Thought They Were Important Enough to Send Out a Bulletin: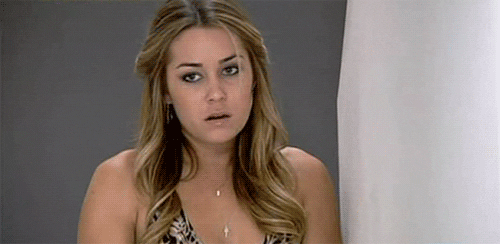 Really, Heather?  Cool news about your unpaid internship, but not bulletin-worthy.
13.
 

Telling Tom to F-Off Every Time you Logged In:
Literally, every time.  Well now we feel bad.  Poor Tom.
14.
  Dirty 

Mirror Selfies:
…..oh so many dirty mirror selfies!  For real, clean your mirror!
15.  Thanks for 'The Add' Messages: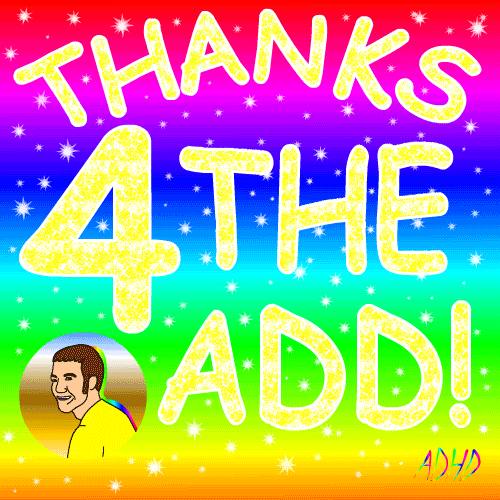 One of the creepiest message you could get from even creepier total strangers.
PLUS:  The Very Best of 'People of Walmart' [ Swipe Left ]
[masterslider id="235″]
Before You Go:
19 Annoying Facebook Statuses That Must STOP!
14 Words Your Friends Need to Stop Saying
8 Things from the 80's Kids Today Will NEVER Know
What All Parents Experience When Running Errands With Their Kids