…because the struggle is real.  Presenting the best of the best when it comes to what we "Lactose Intolerites" must deal with on the regular. (But First, Click Here to Follow Us on Facebook!)
1.  When People Ask "Like, What Happens If You Have Dairy?"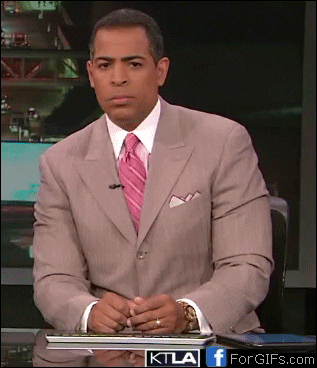 Um, I get sick in my underwear.
2.  People Who Claim You Can Easily Substitute Mashed Up Avocado for Cheese
Yeah, who doesn't love a grilled avocado sandwich with tomato soup?!
3.  When the Waiter Says He Doesn't "Think" Your Meal Has Any Dairy In It
Think?  Uh, can you be sure please?!  Also, does your bathroom have a lock?
4.  When People Say, "Well You Can Still Have Pizza…Just Without the Cheese"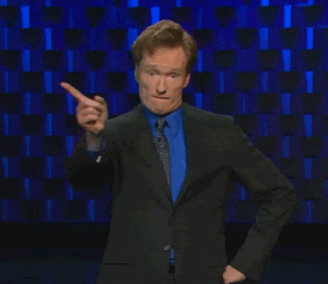 Yeah that's awesome.  Why don't you have your beer…just without the alcohol.
5.  When Everyone Else is Eating Ice Cream and You're Stuck with Slush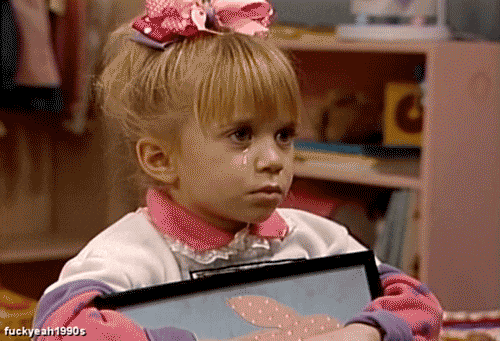 …or water when they're out of slush.  Perhaps you're thinking sherbert?  Dairy.
6.  When You Have to Bid a Fond Farewell to Almost All Your Favorite Italian Foods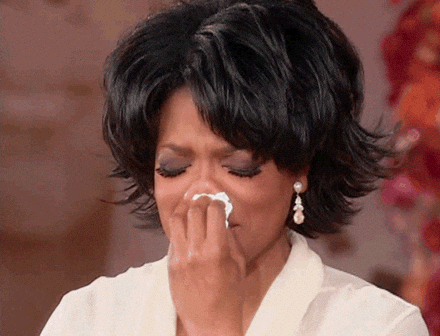 Parm THIS!
7.  When Taking Your Coffee Black Starts to Make You Feel Like You're a Bad Ass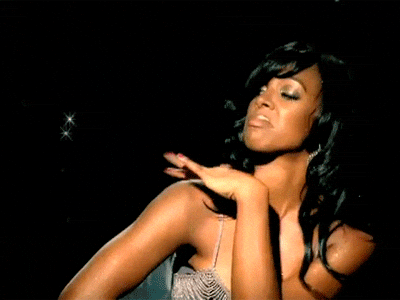 "Would you like cream and sugar in that?"  Nope, black.
8.  Being So Terrified of Everything on the Menu That You End Up Asking the Waitress if There's Any Dairy in Your Glass of Wine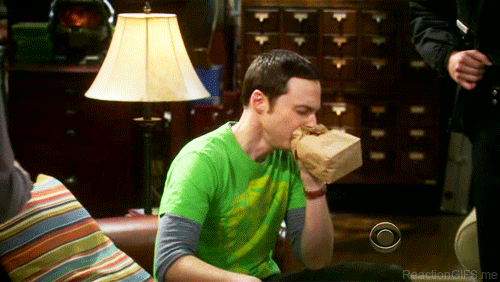 Because you never know.
9.  Soy is Not Milk Thankyouverymuch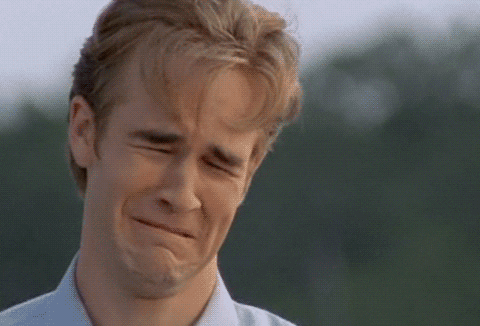 #Stop
10.  When Someone Says, "Oh Come On, Just A Few Bites Won't Hurt!"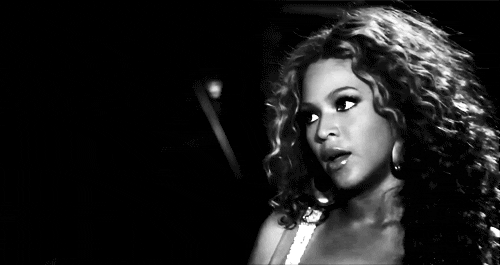 Sure, I'll have a few bites.  Oh, and can I borrow your hat because I'm going to violently defecate in it.
11.  When You Give In and Sneak a Little Cheese at the Company Party…And Then Your Stomach Starts to Make "That Noise"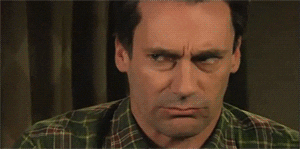 Byyyyeeee
12.  Before You Learn You're Lactose Intolerant and Actual Panic Sets in When Suddenly You're Stuck in Traffic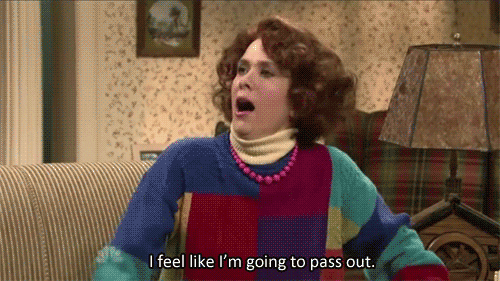 "I can probably go in the woods on the side of the highway…or in my pants.  Def my pants."
13.   When You Make the Adult Decision That if There Were Dairy in Beer You'd Most Likely End It All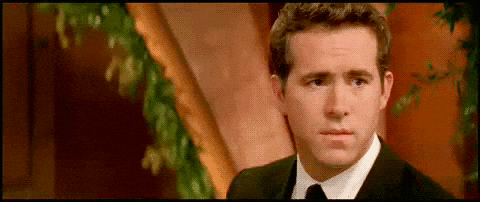 …there's not dairy in beer, right?  Riiiight?
14.  The Moment of "Oh I Think I May Have to Use the Bathroom" Followed By "I'm Not Going to Make It" 3 Seconds Later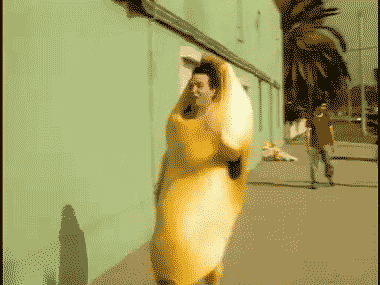 Why am I too embarrassed to buy adult diapers?
15.  When You Know You're Going to End Up Getting Sloppy Drunk at the Wedding Because All You Can Eat are the Crackers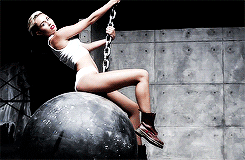 …but it's technically more fun that way.
16.  Getting Into a Fight With Gluten People Over Who Has It Worse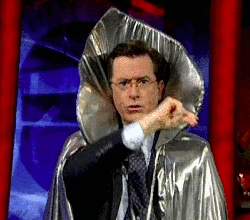 Yeah, I guess they kinda do.
17.  Just Saying 'F It' and Digging in to the Entire Bowl of Mac N Cheese
…let the chips fall where they may.
18.  Being on a Date and Trying to Subtly Sneak Your Lactose Pills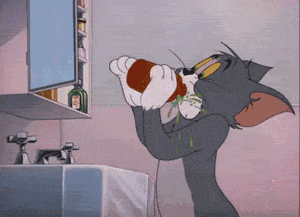 …and not looking like you just tried to roofie yourself.
19.  Realizing That You Wouldn't Be One of the Boys That Kelis' Milkshake Brings to the Yard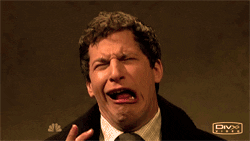 …and they're like, it's better than yours.
20.  Mentally Shaming Anyone Who Dares Enjoy a Cheeseburger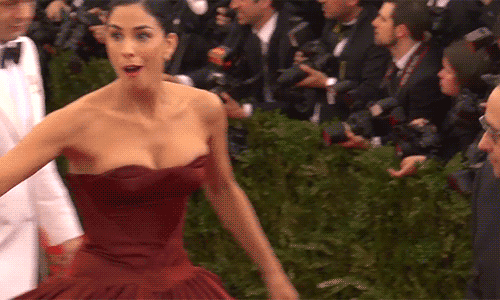 …you know who you are.
21.  Finally Being Off Dairy and Realizing "Oh THIS Is What Going to the Bathroom Is Supposed to Be Like
…but I still miss cheese.
PLUS:  Every Time Teen Mom Farrah Ugly Cried on Camera  [ Swipe Left ]
[masterslider id="187″]
You'll Also Love:

19 Annoying Facebook Status Updates That Must STOP!

10 Things The News ISN'T Telling You About the Snow

Funny: What to Think When Friends Fight About Vaccinating Their Kids

21 Annoying Things We'll All Suffer Through During The Snow Storm of 2015!

14 Things EVERY Man in His 30's is Tired of Hearing!