Who doesn't like some nice and depressing love quotes, especially post Valentine's Day?  Whether you're in a long-term committed relationship or driving the single bus, we've rounded up some of the best short love quotes for him and her from the likes of movies, television and music that'll help you determine if you're dead inside or not. Plus, you can totally Facebook these to your love/crush/ex…so, well, have at it.
1.  Maybe you don't need the whole world to love you, you know, maybe you just need one person.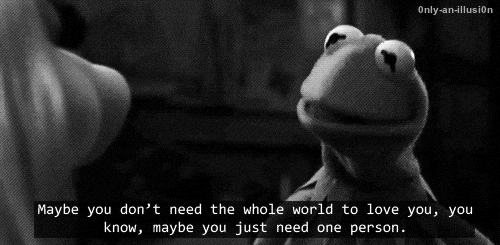 2.  You know what sucks?  Watching the person that makes you happy be happy with someone else.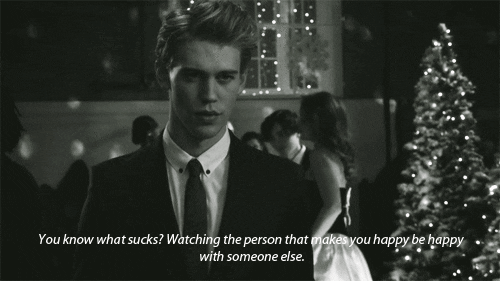 3.  Even if we're apart, I'll always be with you.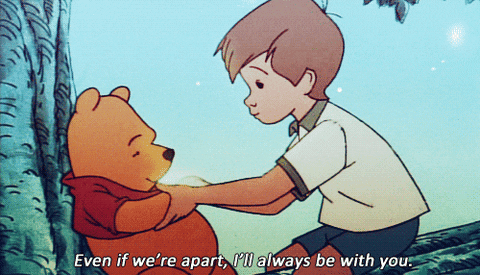 4.  Sometimes we love people so much that we have to be numb to it, because if we actually helt how much we really love them, it would kill us.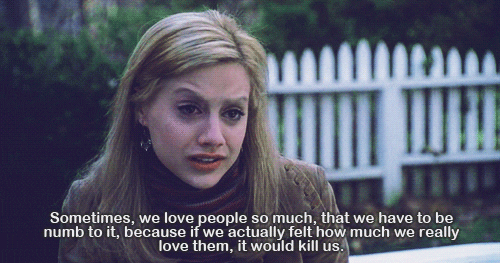 5.  You just tell me what you want and I'll be that for you.

6.  I love you.  I knew it the minute I met you.  I'm sorry it took so long for me to catch up.  I just got stuck.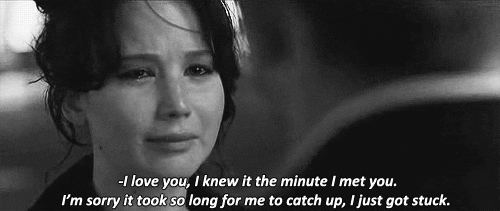 7.  You think it was tough out there?  Think it was easy for me without you? You thought that every single day wasn't a goddamn marathon of my life with you?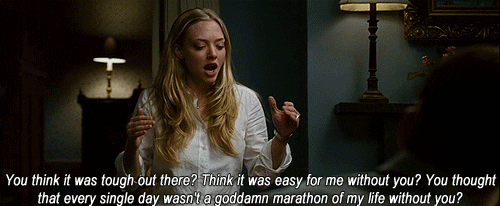 8.  To me, you are perfect.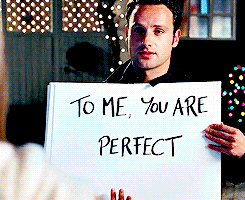 9.  Don't you ever say I just walked away, I will always want you.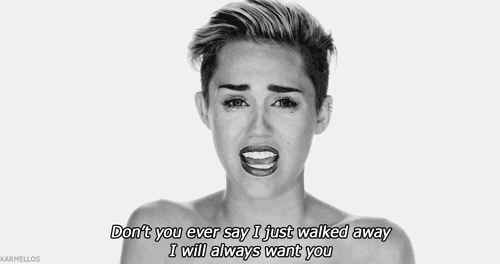 10.  I need you to need me back.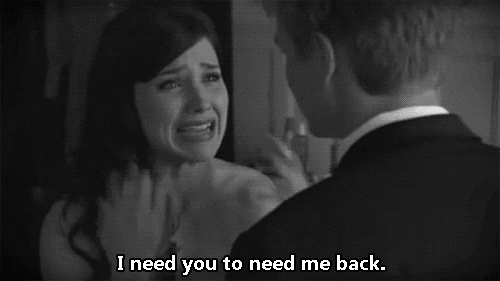 11.  Darling, don't be afraid I have loved you for a thousand years I'll love you for a thousand more.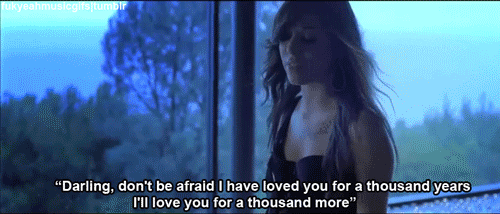 12.  But you're someones first choice.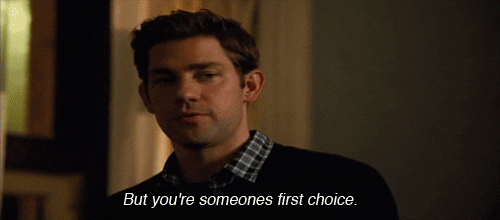 13.  I still fall for her everyday.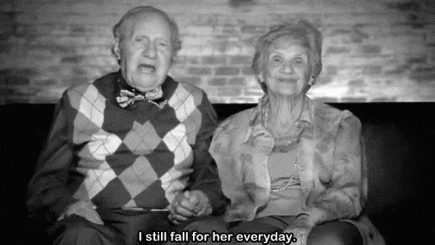 14.  I look at you and I'm…I'm home.
15.  No matter, all good things come to an end.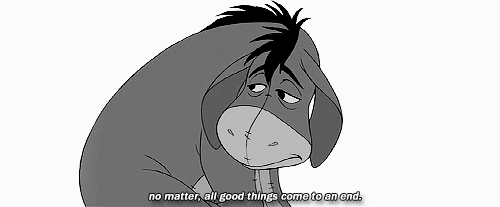 Bonus: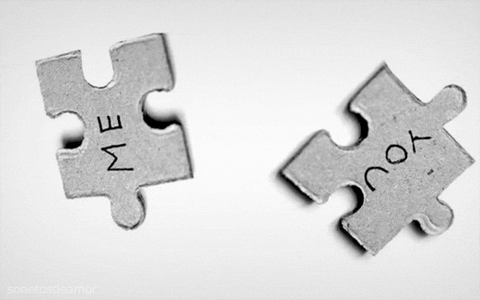 More Things You'll Love:
Best Valentine's Day Ideas for 2018
2018 Mother's Gifts for Mom (or Wife)
Best Valentines Gift Ideas for Boyfriend (or Him)
Best Flower Delivery for Mother's Day Flowers in 2018