Funny movie quotes are not hard to find in the Will Farrell classic Step Brothers.  Surprisingly, John C. Reilly might be the funniest of the two Step Brothers.  Here are a few of the best quotes:
1.  Because getting grounded is the worst.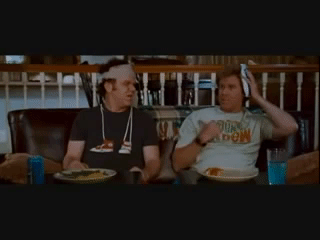 2.  Manscaping.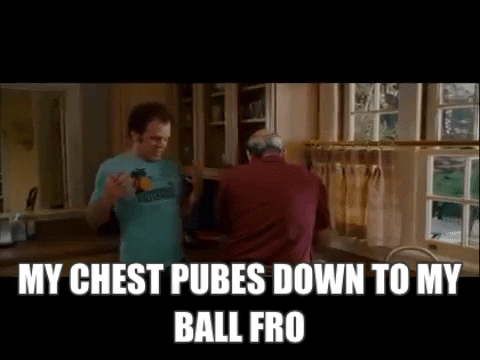 3.  High School can be so cruel.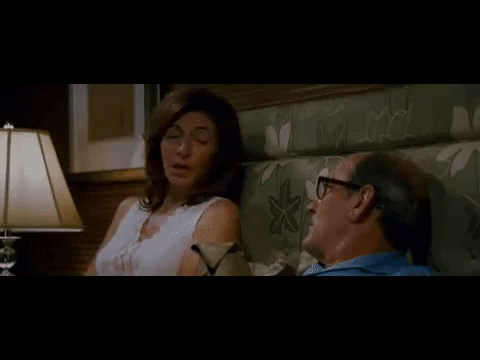 4.  Everyone wishes they could make a rap video.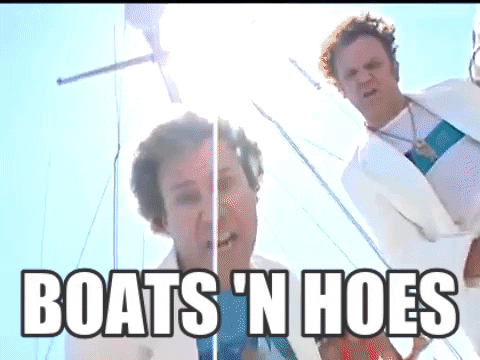 5.  It is important to know who is interviewing you.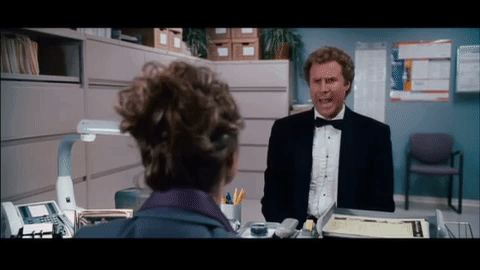 6.  Not all TV is created equal.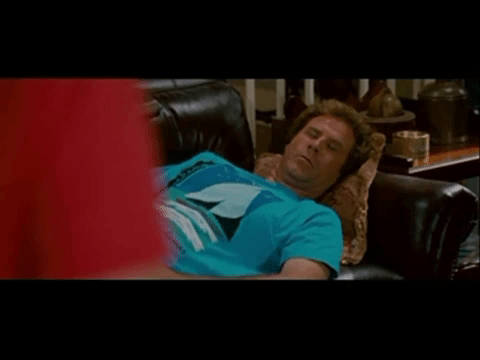 7.  The pressure to be golden is real.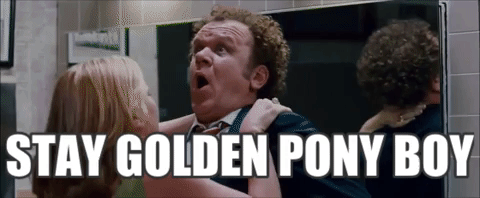 8.  Finding a best friend is never easy.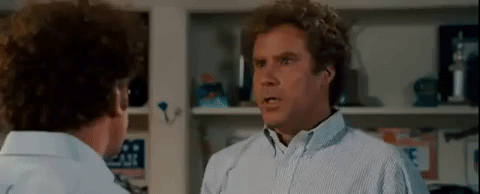 9.  You can learn a lot about a man from his sauce.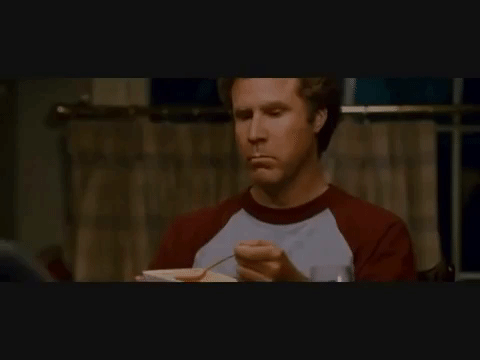 10.  Chewbacca!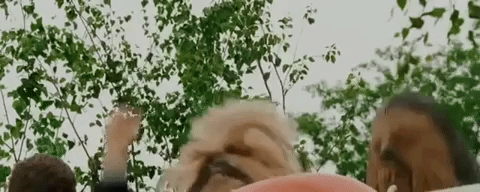 11.  The Catalina Wine Mixer.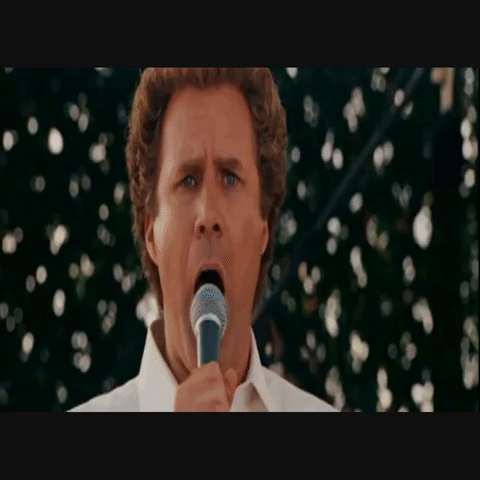 Other funny move quotes:
Fletch
The Big Lebowski
Rushmore
The Princess Bride