Jeremy (Vince Vaughn) and John (Owen Wilson) embrace wedding season; in fact they make it their job to crash weddings.  So of course they wouldn't pass up the opportunity to crash the Secretary of the Treasuries, daughter's wedding.  They break their own rules and the hilarity ensues.
1.  Hopefully we get all hopped up and make some bad decisions; maybe we play a little game called…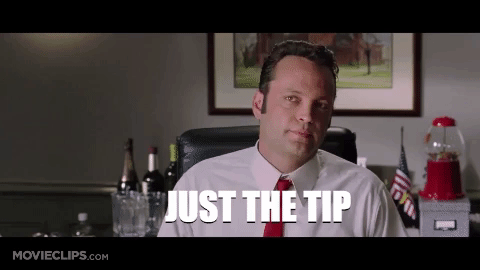 2.  You Better Lock it Up, You Lock it Up, You Lock it Up!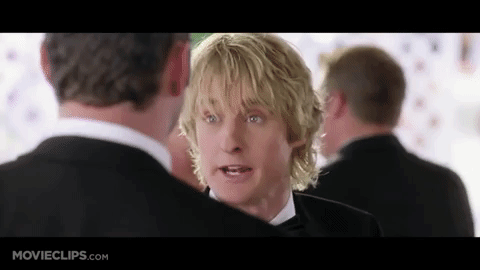 3.  Crab Cakes and Football – That's What Maryland Does.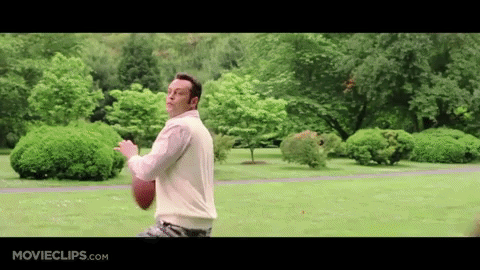 4. You Play the Motorboat?
5. Share That With the Dalai Lama…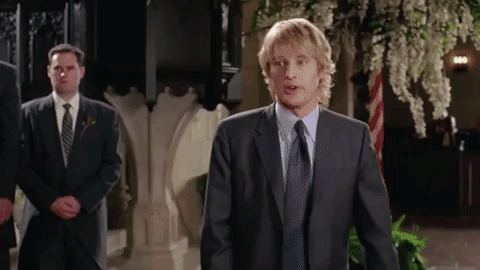 6. I Love You…Yeah You Big Guy…I Love You Too.
7. Hey MA Can We Get Some Meatloaf?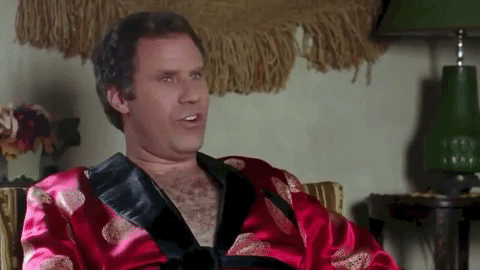 7. Feels so Good When He Jokes…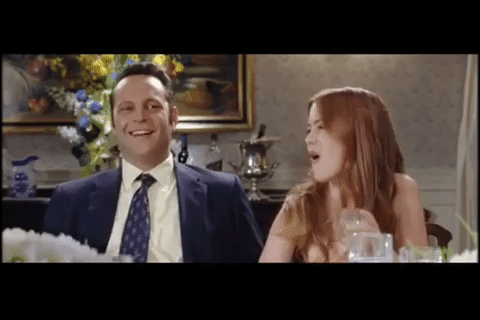 8. The End.