Four guys go on a bachelor party to Las Vegas.  What could possible go wrong?  In this case pretty much everything goes wrong and they barely make it back in time for the wedding.  Here are the very best quotes from The Hangover:
1.  The Wolfpack…
2.  The Actual Hangover!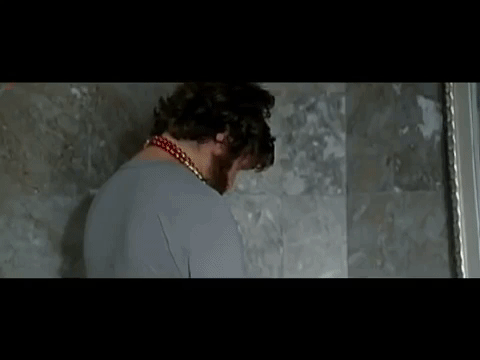 3.  Doug is Not in The Trunk…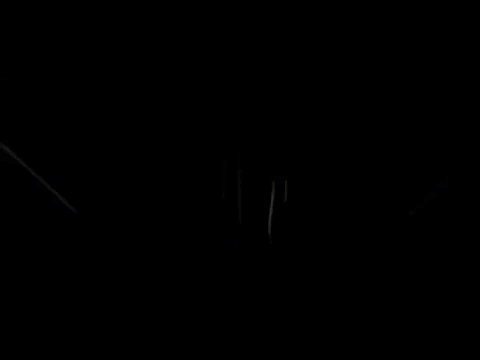 4.  Getting Tasered Is Not Fun.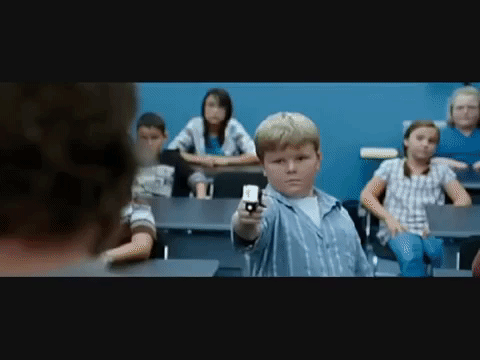 5.  Here's Your Car – Officers…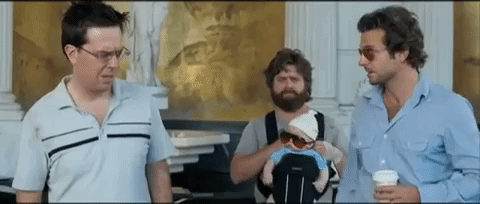 6.  The Moment That You Realize That You Lost a Tooth.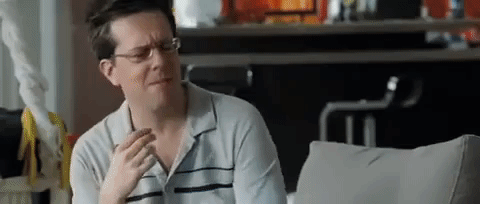 7.  Who Let The Dogs Out?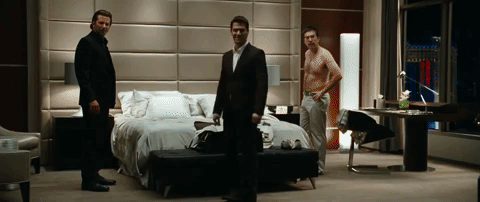 8.  Not At the Table Carlos.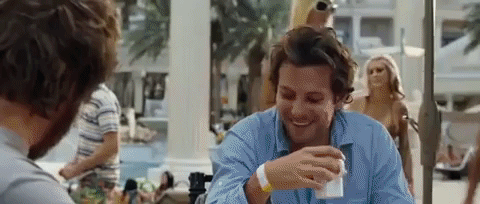 9.  Congratulations Stu – You Got Married!