Eddie Murphy who is an African Prince and Arsenio Hall his Assistant come to America, specifically Queens, in 1983. Eddie Murphy hopes to find his future wife in America which is not as easy as he expected – there should be more Queens in Queens. Here are the 8 best quotes from Coming to America:
1. The royal penis is clean… 2. See, they're McDonald's. I'm McDowell's. They got the Golden Arches, mine is the Golden Arcs.


3. I warned you and will be forced to thrash you.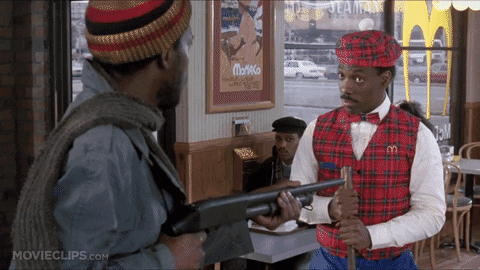 4. This is America Jack. I'm going to break my foot off in your royal ass!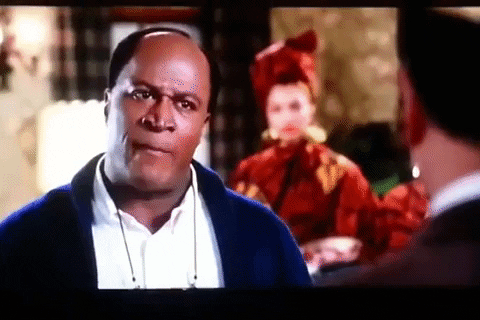 5. I met Dr. Martin Luther the king. I fall on the ground, right And I look up and it's Dr. Martin Luther King. I said 'Dr. King?' and he said 'Ooops, I thought you were somebody else.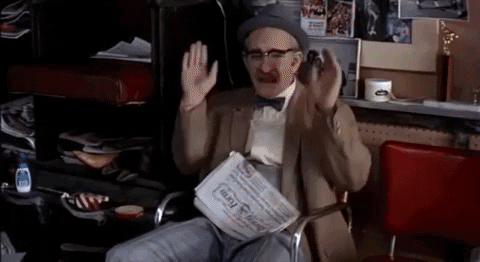 6. Bark like a dog.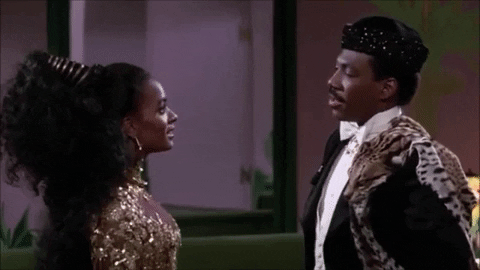 7. Randy Watson and Sexual Chocolate!


8. Let your Soul Glow…