It is the middle of the Eighties and Anthony Michael Hall is the nerd in High School,  Robert Downey Jr. is the school bully and Bill Paxton is the big brother who is a real jerk.  Directed and written by John Hughes, Weird Science will immediately transport you back to 1985.  Here are the best scenes from Weird Science in gifs…
1.  Check us out!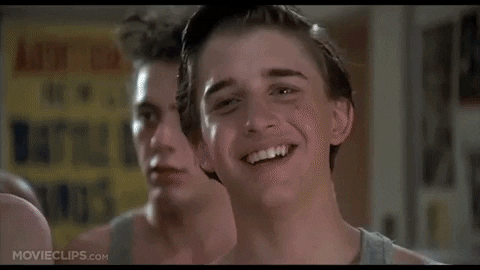 2.  Can we simulate a girl?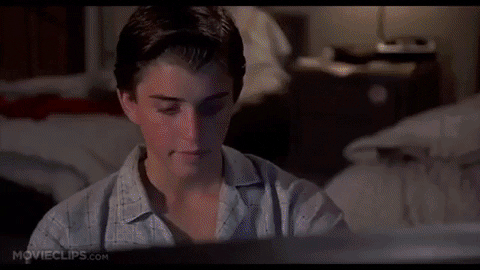 3.  Here is the weird science…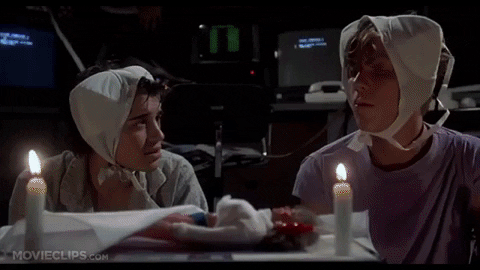 4.  The Shower Scene.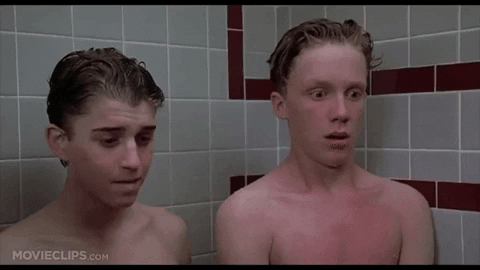 5.  Every damn night?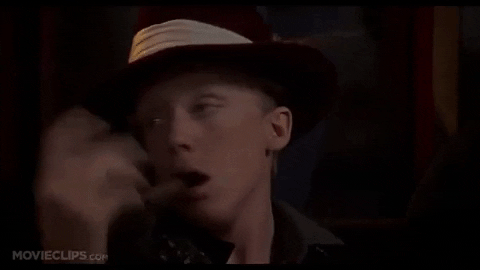 6.  Chet. "The 80's Big Brother."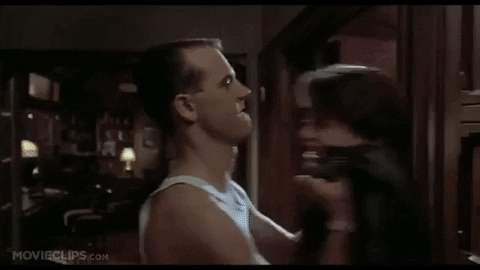 7.  Mall + ICEE.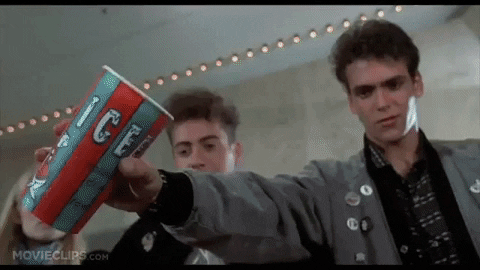 8.  You're dead meat – Pilgrim!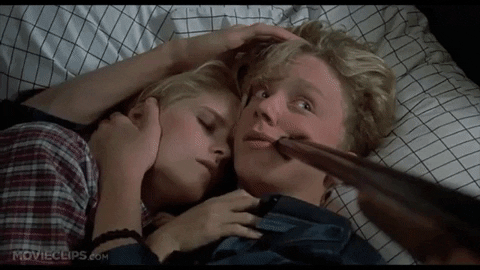 9.  Chet is finally sorry…