Staring Steve Martin, Chevy Chase, Martin Short and written by Loren Michaels; there is no need to say more.  The Three Amigos is one of the funniest movies of all time.  Here are some of the best scenes from Three Amigos as gifs…
1.  Water?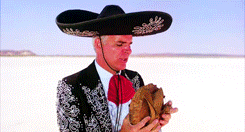 2.  You sons of motherless goat!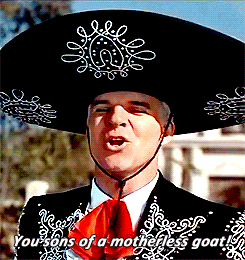 3.  Looks like somebody's been down here with the ugly stick.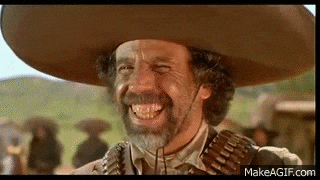 4.  What's Tequila?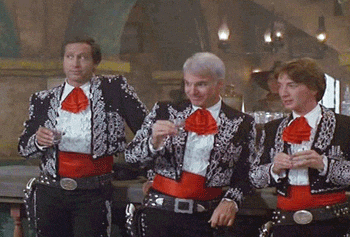 5.  My Little Buttercup…
6.  I think it's a male plane.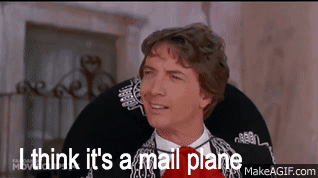 7.  You Killed the Invisible Swordsman.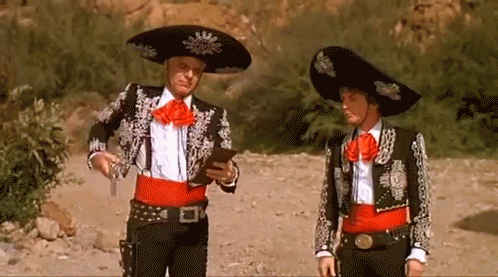 8.  The Three Amigo Salute.
9.  Lip Balm?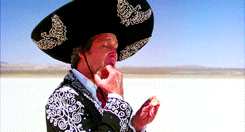 10.  Are you The Singing Bush?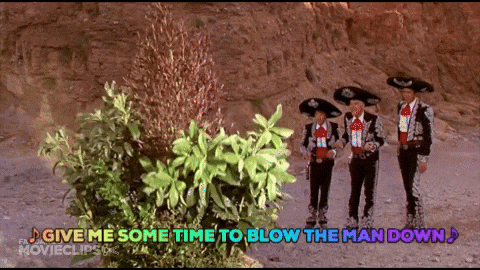 11.  It's a sweater!