The second best golf movie behind, Caddyshack, Happy Gilmore starts out on the ice where Happy goes from hockey player to golfer.  One of the funniest sports movies of all time!
1.  That wasn't very nice…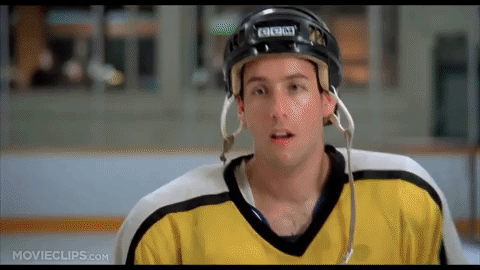 2.  'Till the Night Closes In!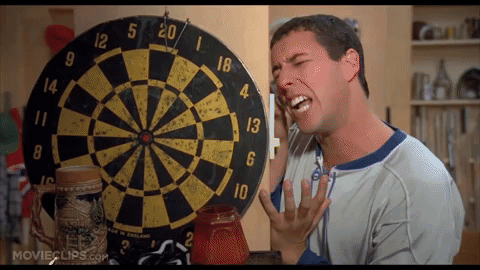 3.  No, I Don't Hate You.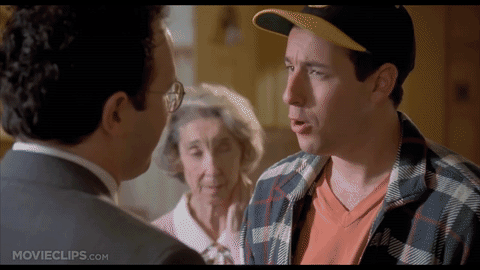 4.  Hey Mister, You Need a Helmet…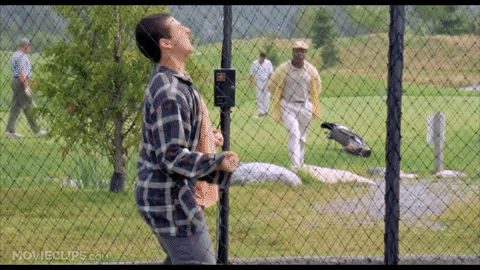 5.  Don't Worry About It. It is Made of Wood – Real Strong!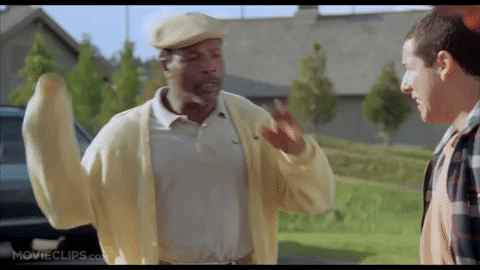 6.  It's All in the Hips.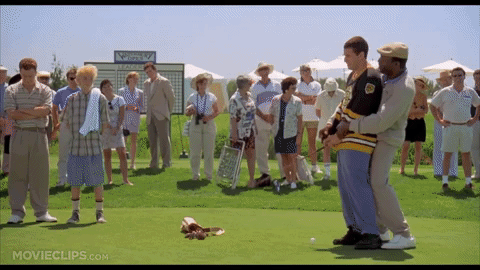 7.  It is About Time…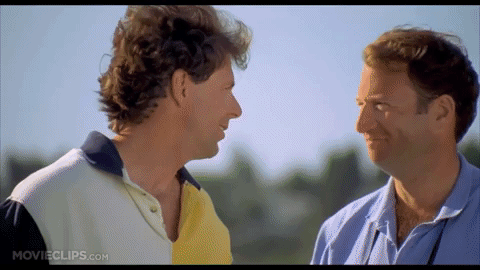 8.  Doing The Bull Dance…Feeling The Flow…Working It…Working It.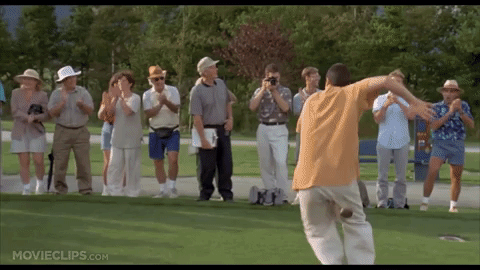 9.  Just Go Home! Why Don't You Just Go Home?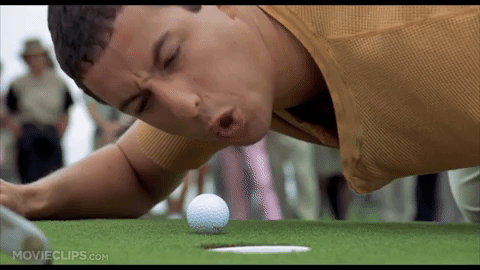 10.  The Price is Wrong Bitch…