While Fletch the novel was left out of our list of the Best Books of All Time; Fletch remains an all-time classic movie.  It is Chevy Chase in his prime and maybe at his finest.  Here are 11 classic lines in the form of gifs:
1.  Still true today, it is all ball bearings.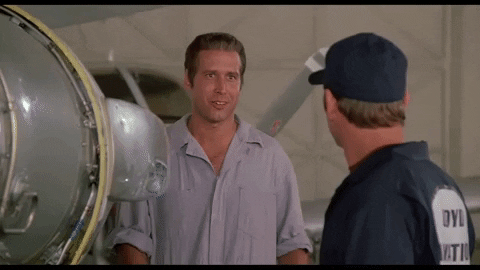 2.  I Love Your Body Larry.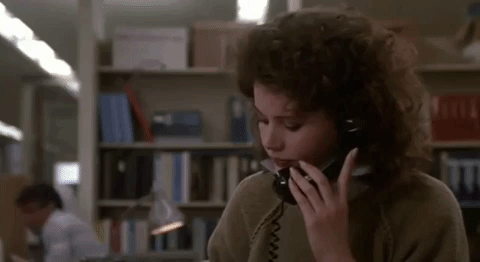 3.  Because we all need to go to the gym more.

4.  A very plausible situation in the L.A. area.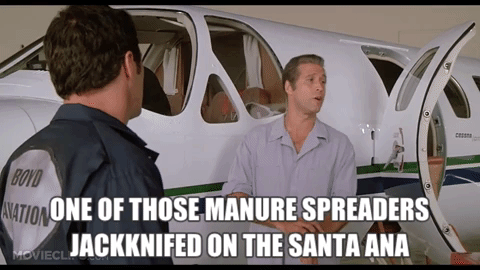 ---
---
5.  Everyone needs to put it on the Underhill's bill once in their life.  They are good for it.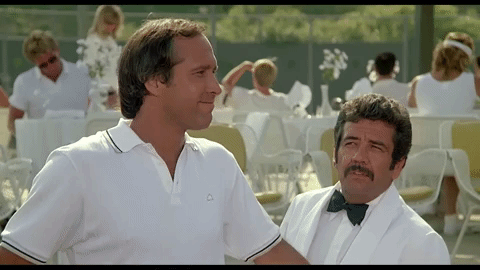 6.  Time for that regular physical?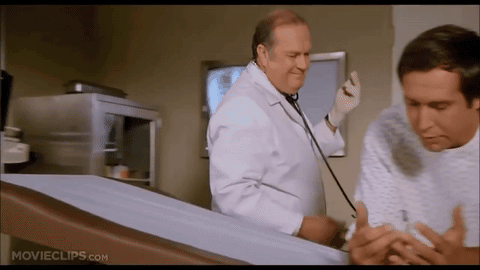 7.  Pretty sure there was no Water Buffalo.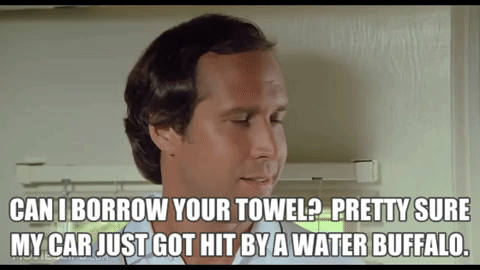 8.  We all like to dream big.

9.  Because the obligatory ferocious dog scene.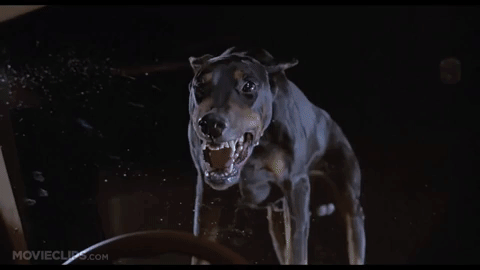 10.  Dr. Rosenpenis. Dr. Rosen Rosen.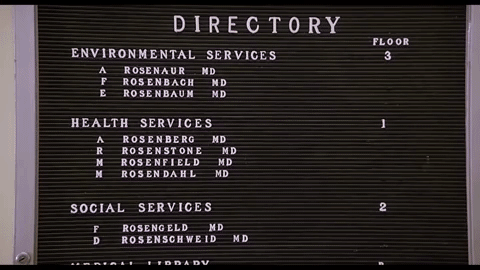 11.  Me?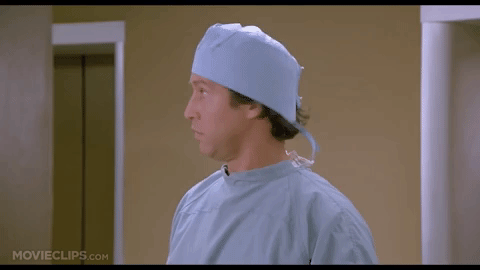 ---
---
 You'll Also Love:
10 Best Quotes from CLUE, the Movie
The 10 Best Caddyshack Quotes
19 Facebook Statuses We Love to Hate
The Most Excellent Bill and Ted Quotes