…because a snow storm is heading our way and the actual snow is the least of our problems.  Here's the 21 most annoying things we'll all experience during the storm.
1. The Meteorologist Will Predict 2 – 4 inches.  You Will Wake Up to 18 inches +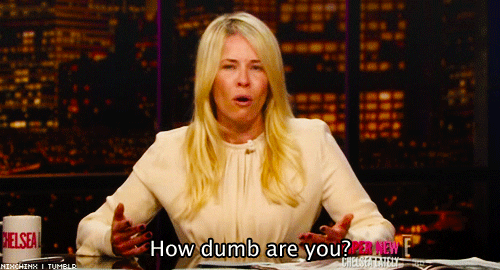 2.  The Meteorologist Will Predict 2 Feet of Snow.  You Will Wake Up to a Dusting.
3.  Someone Will Be Interviewed at the Supermarket in an Absolute Panic Over Lack of Milk and Rock Salt.  They Will Be Missing Teeth.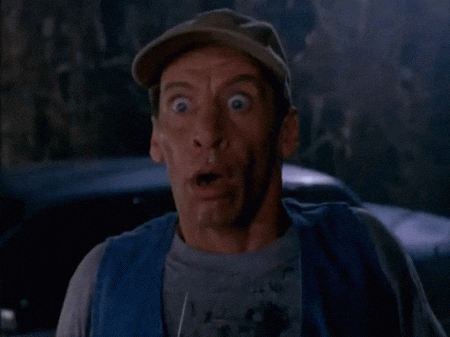 4.  Your Work Will Make You Feel Bad By Including You in the "Non Essential Employees" Email.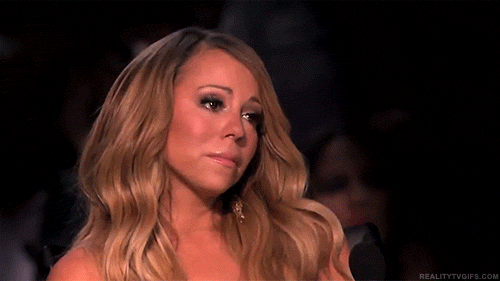 5.  'Thunder Snow' Will Apparently Become a Thing Now.  All of a Sudden.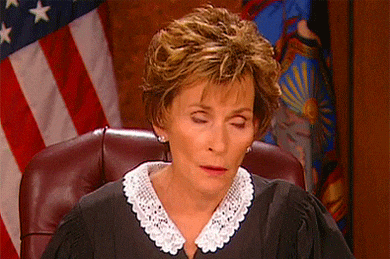 6.  Whilst Shoveling, Someone Will Slowly Drive By and Tell You to "Bend at the Knees."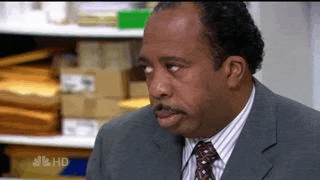 7.  The News Coverage Will Be Endless.  Really.  Endless.  I'm Talking September 11th Status.  It Will Mostly Be About Empty Supermarket Shelves.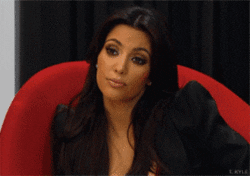 8.  The Plow Will Win.  The Plow Will Always Win.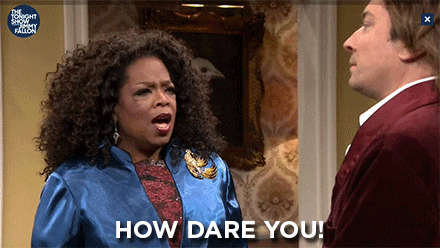 9.  Someone in Your Neighborhood Will End Up Dead After They Moved the 3-Legged Broken Down Chair You Used to Save the Parking Spot You Just Shoveled Out.  The Judge Will Find This Within Your Rights.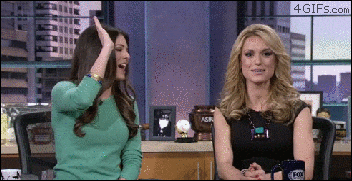 10.  Suddenly You'll Think If You Don't Have an Extra 6 Gallons of Milk You'll Never Survive This Storm.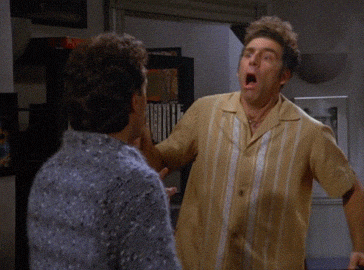 11.  Once the First Flake Delicately Falls from the Sky, That Person in Front of You Will Start Slamming on Their Brakes Every 3 to 4 Seconds.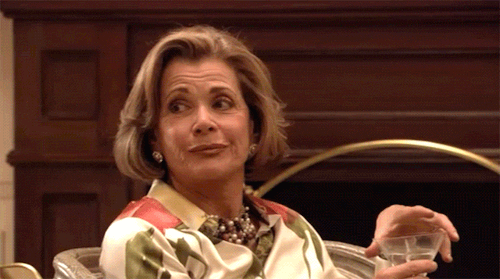 12.  You'll Be Reminded to Check on the Elderly (Gross, no thanks)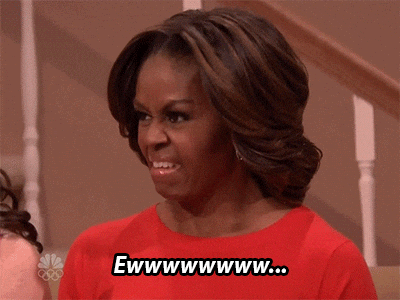 13.  You'll Hatch a Brilliant Plan to Go Get Drunk.  You Will Succeed.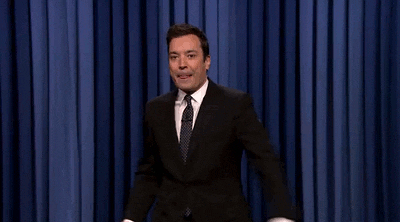 14.  Some Smart Ass Will Say to You, "Yeah, But Imagine If This Was Rain!?"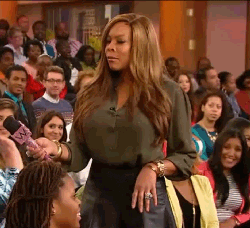 15.  People Will Suddenly Forget Where the Lines in the Road Have Always Been Placed, You Know, Since the Invention of Roads.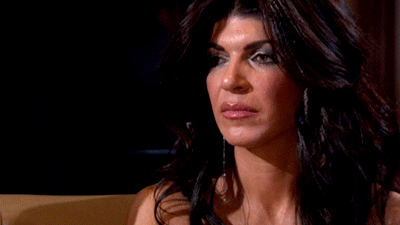 16.  That Family Heading to Disney World, Whose Trip Was Just Canceled Whilst at the Airport, Will Be Crying on the News (and will likely be divorced before the storm ends).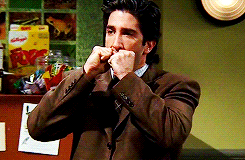 17.  Now That Heatwave That You Bitched About on Facebook Last July Doesn't Really Seem So Bad After All.
18.  The Local Newscasters Will Be Wearing "Dress-Down-Day" Clothes Because…Snow.

19.  Your Kids Will Ask You 10 Million Times If School Will Be Canceled And You Silently Begin the Process of Selling Your Soul So That It's Not.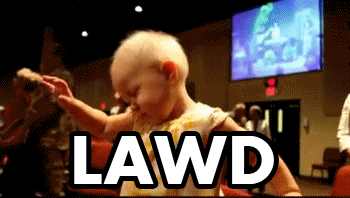 20.  The Mayor Will Hold a Press Conference and Will Try His Hand at Speaking Spanish.  It Won't Go Particularly Well.
21.  Everyone Will Talk About the Danger of "Snow Drifts" Like They're the Only Ones Who are Smart Enough to Understand It.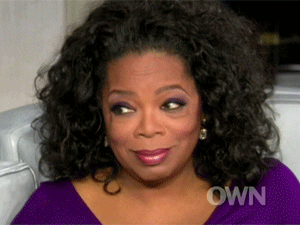 Either way, we'll all get through this together…and because it brings a little excitement to our lives.  #Snow
PLUS:  100 People Who Actually Showed Up to Walmart Like This.  Swipe left and share!
[masterslider id="235″]
You'll Also Love:
The 19 Most Annoying Facebook Status Updates That Need to STOP
The Flower Hipster Beard is Officially Here. Check Out These Dudes!
9 Things Everyone is Sick of Seeing at the Gym!
10 Signs You have the BEST Facebook Friends
The Funniest NeNe Leakes Quotes Ever
These Kids JUST Learned How Babies are Made & Reactions Are Hysterical
The Worst/Best Baby Announcements of All Time