Last night we finally got to awkwardly watch Comedy Central's Roast of Justin Bieber.  It wasn't as bad as you thought.  Let's all relive the 17 best moments of the night.
1.  When Natasha Leggero Spoke the Truth About Martha Stewart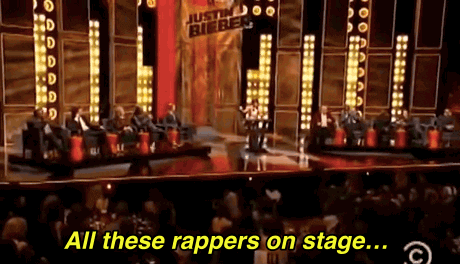 2.  Shaq's Little Kid Laugh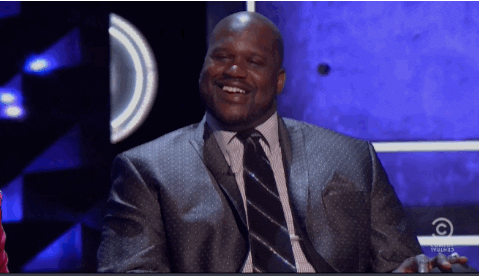 3.  When Pete Davidson Made Me Laugh…Then Got Offended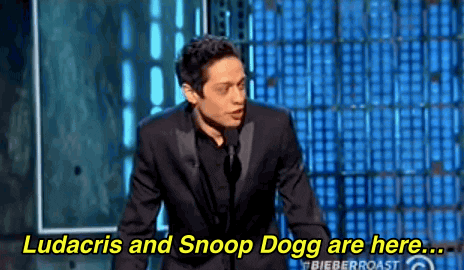 4.  When Bieber Descended / Fell Onto the Stage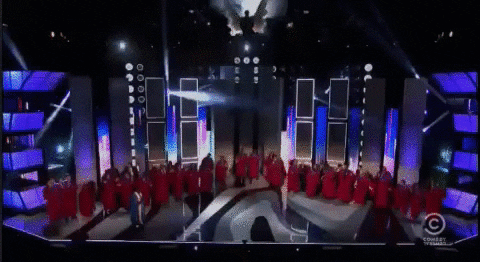 5.  When Things Got Knee Slappingly Funny / Awakward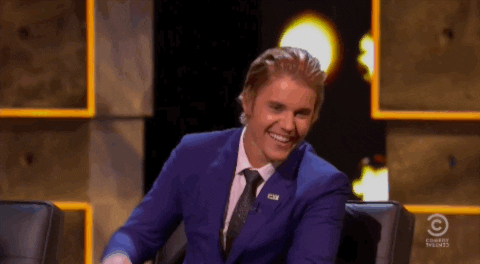 6.  When Chris D'Elia Did This High-Kick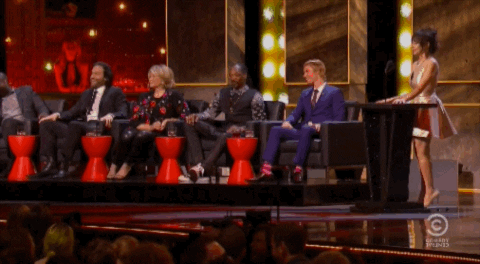 7.  When It Was Like Witnessing a Shoot for the Guinness World Book of Records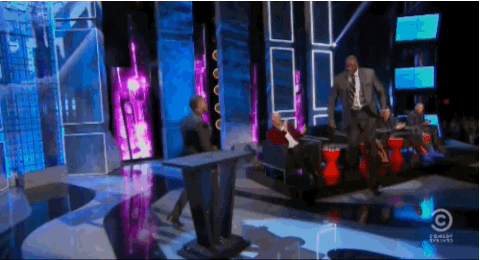 8.  When Shaq Was Kinda Funny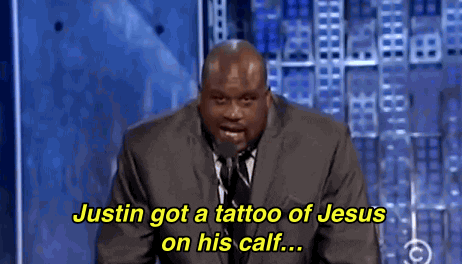 9.  When Bieber Was Smitten With Martha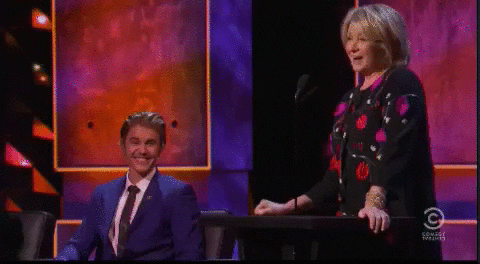 10.  When This Was The Funniest Stuff Kendall Jenner Ever Heard…Ever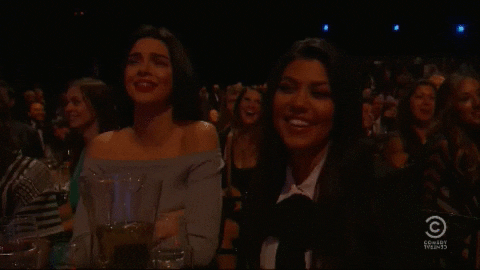 11.  When the Relationship Was Exposed….Accurately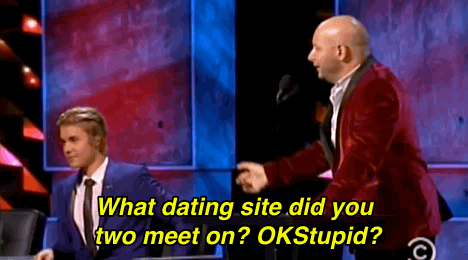 12.  When Ron Burgundy Entered the Stage.  RON BURGUNDY!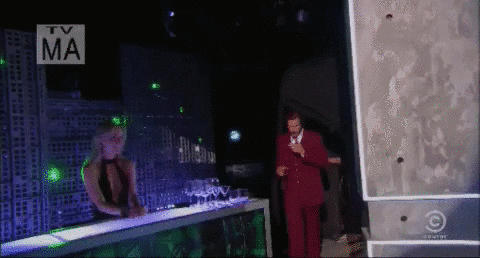 13.  When Ron Burgundy Flicked a Cigarette at Bieber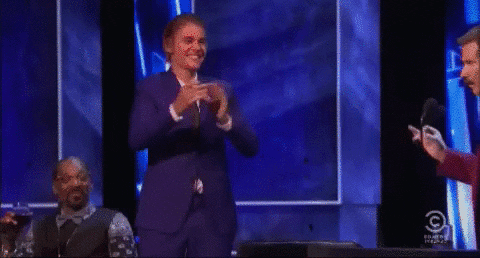 14.  When Dave Chappelle Was Found Alive at the Justin Bieber Roast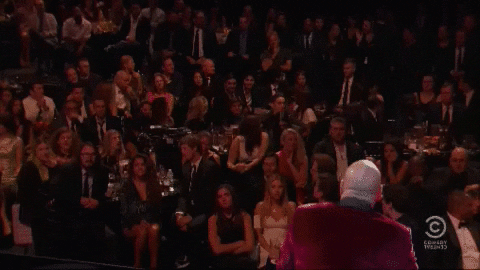 15.  When The Obligatory Cosby Joke Happened
16.  When Bieber Thanked Everyone With a Monkey on His Back (From Friends?)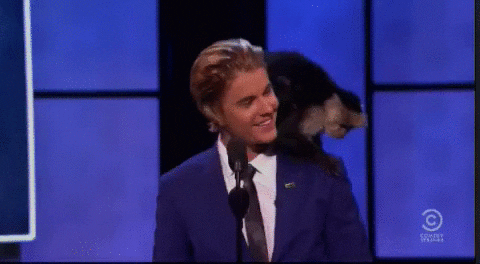 17.  When Kevin Hart Danced and We Could All Finally Go to Bed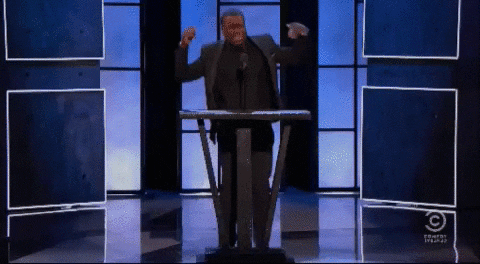 Gifs Courtesy of Our Friends at Giphy
More Fun & Entertainment:
19 Most Annoying Facebook Statuses of All Time
The Best Quotes from Fletch
The Funniest Quotes from Caddyshack
100 People of Walmart Who Legit Showed Up Like That?!
21 Struggles Only People Who Can't Have DAIRY Will Understand
Hottest Beard Styles & Mustache and Goatee Trends in 2015
Latest Men's Fashion Trends & Style for 2015