Can we stop "single-shaming" people?  Yeah, so you're single.  So what?  Did you know that science now states that people who are single are actually happier and better than those who are in committed relationships?  Well, science doesn't really say that, but these fifteen reasons prove (beyond a shadow of a doubt) why being single is actually the best thing…ever.  Tag a friend who agrees.  #Science
 1. You have the whole bed to yourself to sleep in 'K position' or 'X position' or, hell, sleep in 'O position' and just circle around like the rings in Sonic the Hedgehog all night long.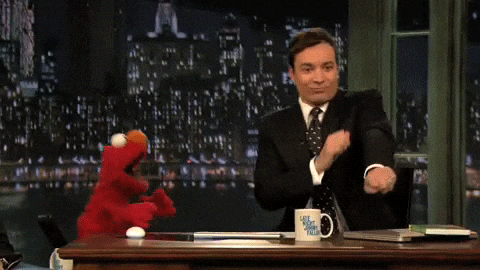 2.  No one judges you when you take the leftover pizza out of the trash from 3 hours ago because you're craving a snack, again.  Er…I have a friend.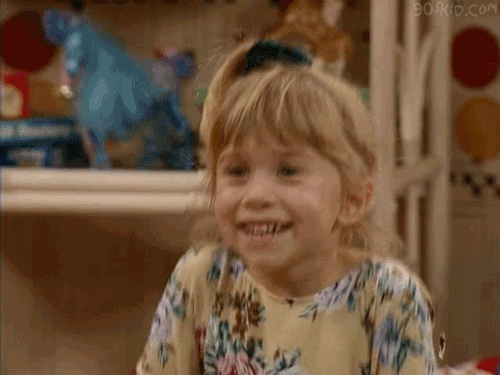 3.  Farting…a lot of farting.  It's unlimited, really.  Who knew you could almost do it on command.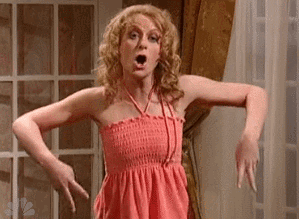 4.  The only person you're really fighting with is the delivery guy when he forgot your extra guac.  He knows he's wrong.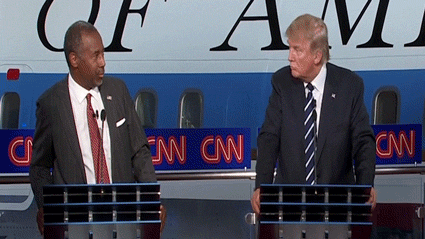 5.  Pants are optional at all times. At. All. Times.

6.  Turning your underwear inside-out to wear them a second day and cut your laundry in half almost becomes your mantra.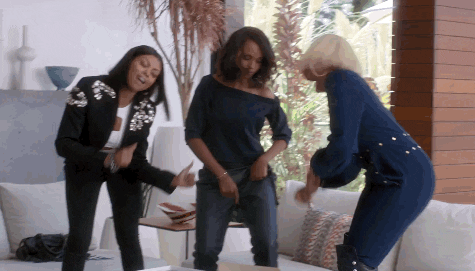 7.  You can watch an entire Real Housewives marathon all weekend/2 weekends in a row…for eternity.  Bloop!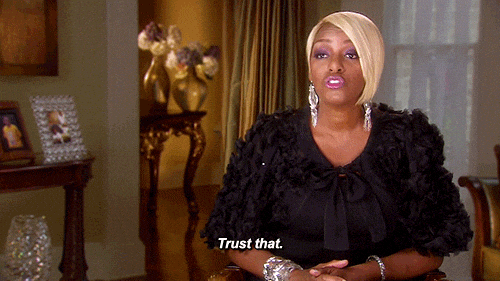 8.  "Downstairs" grooming takes place only when you feel like it. Sure it ends up looking like Diana Ross singing live in the rain at Central Park in 1983, but that's your call damnit!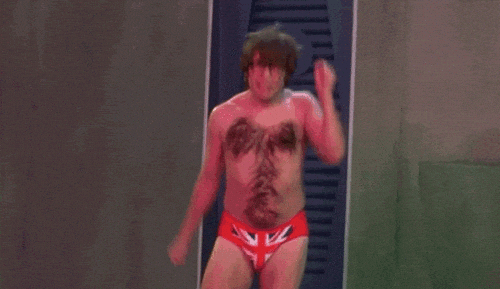 9.  Happy hour is any hour.  We're kidding.  Happy hour is every hour.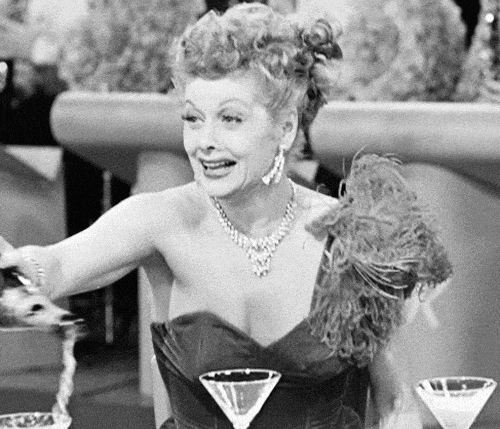 10.  Toilet seat up. Toilet seat down. Either way, it's your call allll the time.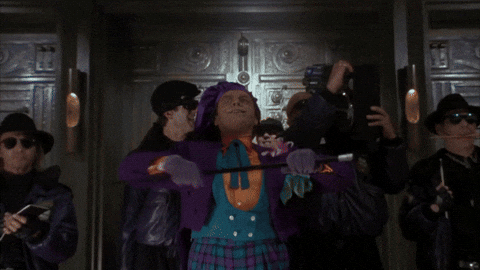 11.  Did we mention all the extra guac is just for you! No sharing, no problem.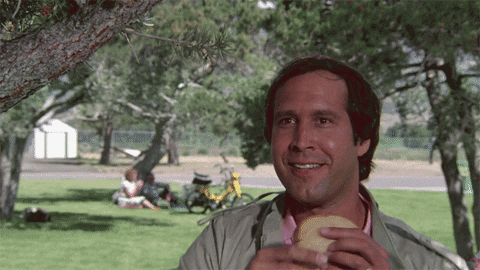 12.  You always have the best seat in the house.
13.  Taxes are a breeze!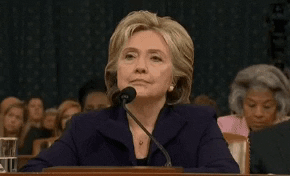 14.  You can take a Shasta McNasty without having to run the water…and you can just keep the door open, you know, so you can keep watching your 11th episode of Family Guy.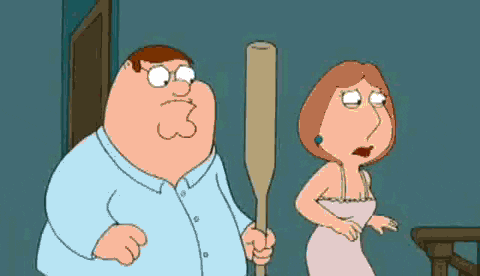 15.  You can go to the gym whenever you decide (which is never) or just last minute (which is never). But you could!