Just when you thought you've seen all the "life hacks" you can handle, the research team here at Brostrick.com have come up with seventeen new life hacks that will blow your mind, change your life, and save you time and money.  Did we mention these can save your life too?  It's all backed by science.  Trust us.
Problem:  How to Get Out of a Bad Mood
Life Hack:  Use Your Mouth to Form a Smile Problem:  Stop Getting Wet in the Rain
Life Hack:  Open an Umbrella (ella, ella, eh, eh, eh)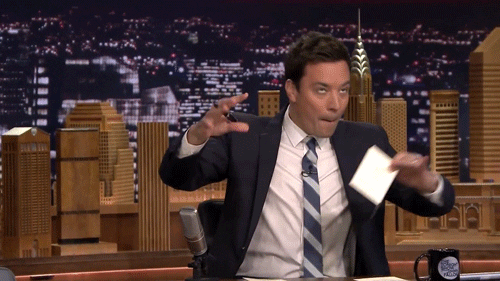 Problem:  Stop Legs from Being Tired
Life Hack:  Sit Down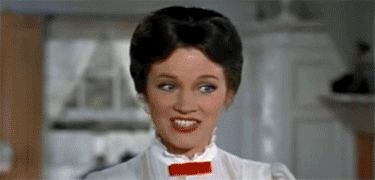 Problem:  Get an Extra 2 Weeks of Vacation at Work
Life Hack:  Call in Sick 10 Times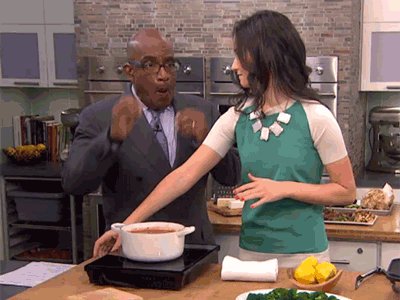 Problem:  Solve Dehydration
Life Hack:  Drink Water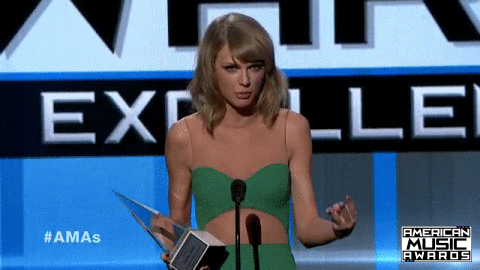 Problem:  Have the Happiest Marriage Out of All of Your Friends
Life Hack:  Marry Yourself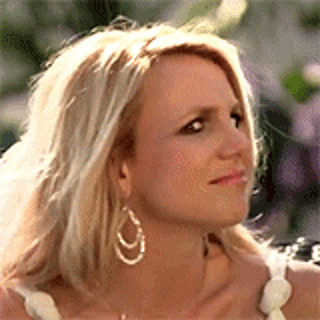 Problem:  Get Rid of Sleepiness
Life Hack:  Go to Sleep
Problem:  Immediately Save Up to $150,000 on College Tuition
Life Hack:  Don't Attend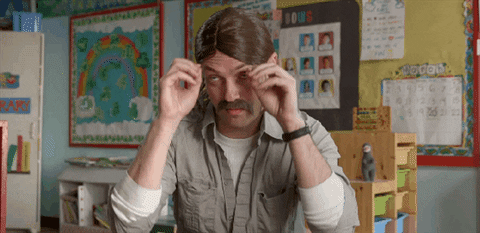 Problem:  How to Never Miss Any of Your Favorite TV Shows
Life Hack:  Watch Them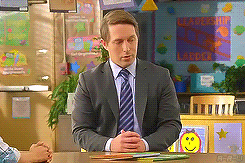 Problem:  How to Lose Weight Once and For All
Life Hack:  Diet and Exercise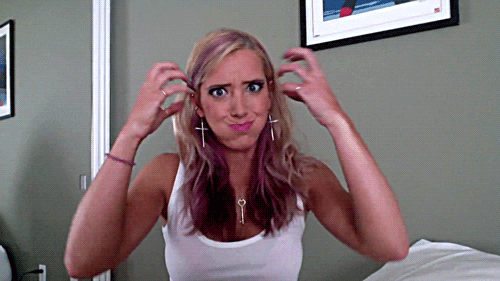 Problem:  How to Get Rid of Pesky Clothing Stains
Life Hack:  Wash 'Em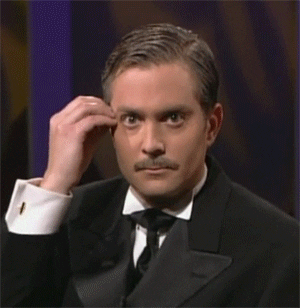 Problem:  Instantly Lift Your Spirits
Life Hack:  Drink Alcohol. Lots of It.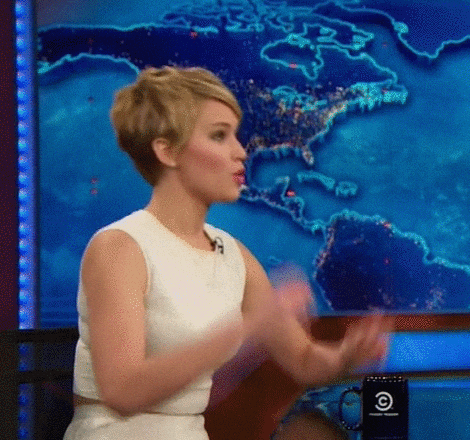 Problem:  Quickly Stop a Baby From Crying
Life Hack:  Leave the Room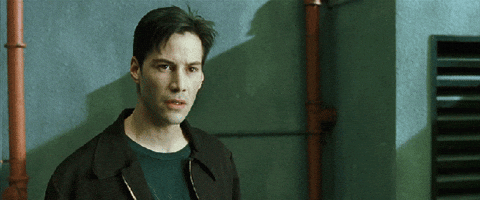 Problem:  Keep Your Flowers Alive Longer
Life Hack:  Yell at Them Until They Obey You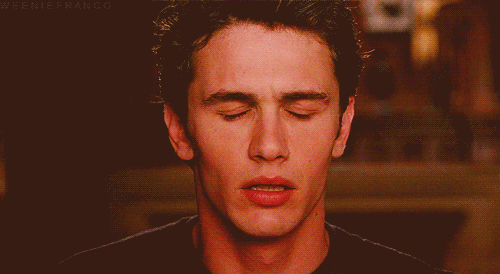 Problem:  Never Have Ripped Nylons Again
Life Hack:  Stop Wearing Them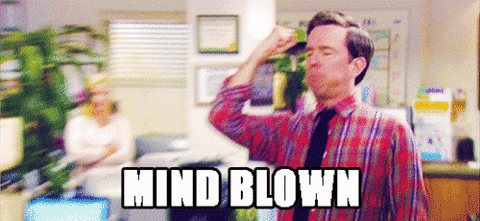 Problem:  Remove, Literally, Years of Aging
Life Hack:  Time Machine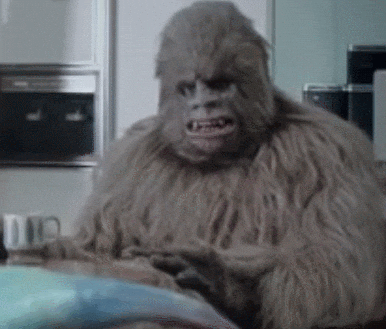 Problem:  Get 10,000 Facebook Followers
Life Hack:  Share This