Unless you're living under a rock (not that there's anything wrong with that) you know that Adele's latest song 'Hello' has broken every record, sold around 10 gazillion downloads in the first 11 seconds and is rumored to be the official song playing at the gates of Heaven.  But there are other interesting facts* about 'Hello' that you probably didn't know.  These are ten of them:
1.  'Hello' is the #1 prison wedding song request.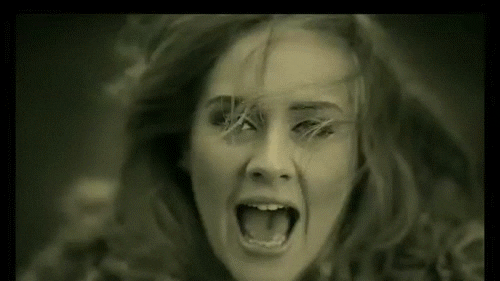 2.  Originally the lyrics were "Hola from the other side" and were said to be the theme song that plays as Donald Trump escorts illegal Mexican immigrants through that big beautiful door he, sadly, is planning on building.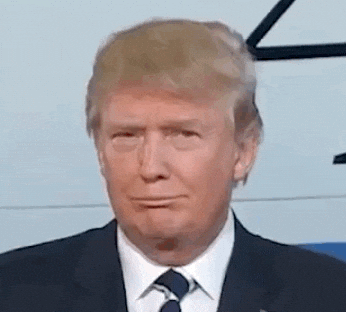 3.  The guy on the other end of that phone call is said to be pissed after spending hundreds of dollars on *69 charges to see who the hell, in fact, was actually calling a thousand times.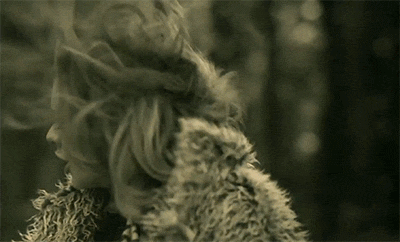 4.  Hearing impaired groups are up in arms because quite frankly, no, they couldn't hear Adele.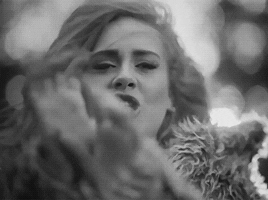 5.  When reached for comment, the guy who this song is about, released a statement that said, "Thanks, but a simple like on Instagram would have sufficed.  But you do you though."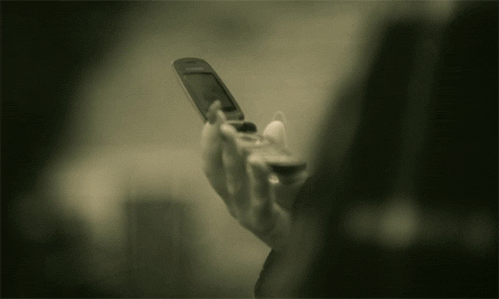 6.  Little known fact, "the other side" is actually New Jersey.  Hmmph.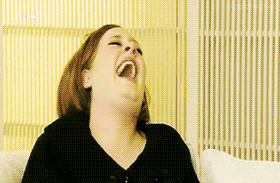 7.  Oddly enough the inspiration for this song wasn't a breakup gone bad, but actually an alcohol induced fight between Adele and her bathroom mirror.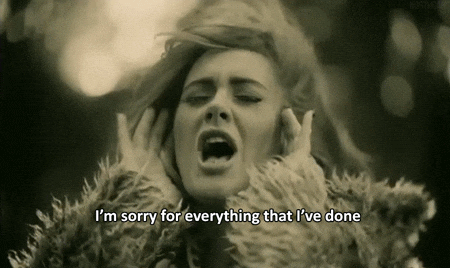 8.  If you play the song backwards on a record player, Adele is actually saying, "Y2K was an inside job."
9.  Marriott is in process of replacing all hotel room bibles with old-timey cassette tapes of 'Hello.'
10.  Adele and Taylor Swift are the bookends of relationship turmoil.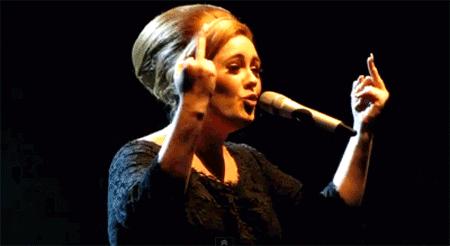 *basically made up Bazooka-Joe worthy jokes