Welcome to the United States…we have ebola! There's a lot I've been hearing about this insane virus, so what better way for us to really get our mind around this "craze" than with Oprah Gifs? Here are the stages of how I processed this ebola information:
1.  The very first person I saw who posted on Facebook about Ebola making it into the United States.  I was like…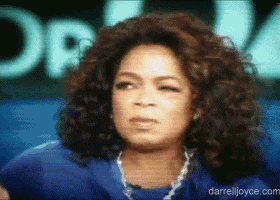 2.  Then I saw a handful of more people posting about the Ebola breaking news.  I was like…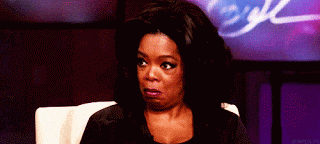 3.  Then I saw the actual breaking news email from CNN stating that this was, in fact, true.  I was like…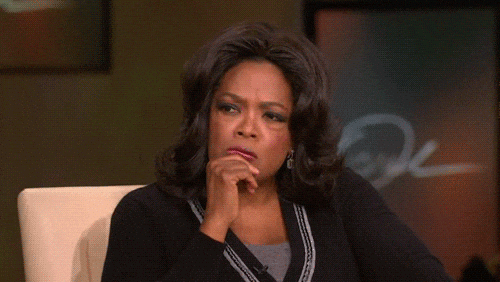 4.  When I realized I wasn't quite sure what Ebola was and thought it had to do more with, um….
5.  So I read up on what Ebola was and, well, it was tough to understand.  I was reading and listening like…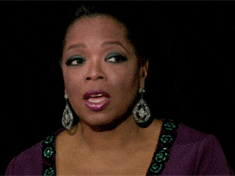 6.  Then I gave up and went directly to Buzzfeed where it explained it all to me.  And I understood.  And I was like…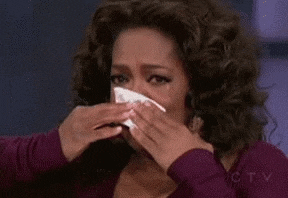 7.  When I realized that the US let someone who may have been exposed to Ebola back into the country.  I was like…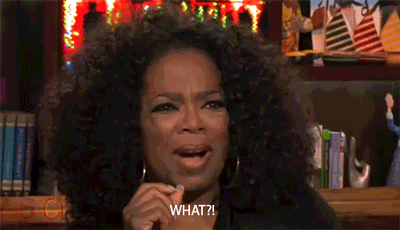 8.  Not that I want other countries to have this, but I figured if anyone would have it it would be…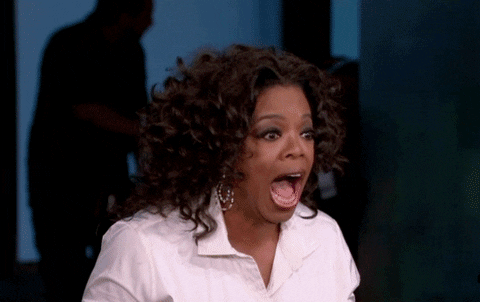 9.  When alllll that was on Facebook was about Ebola.  I was like…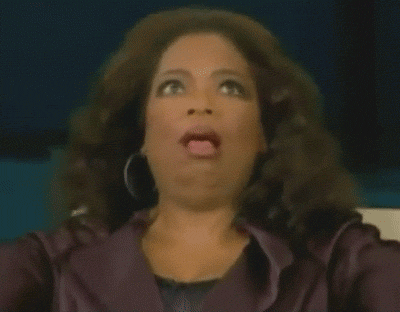 10.  Reading when some of my Facebook "friends" were trying to get political about Ebola.  I was like…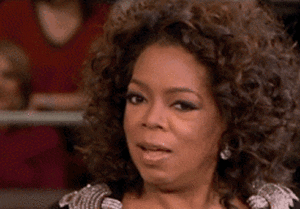 11.  But then I felt bad for judging them and was like…
12.  When I remembered we're also dealing with ISIS now too.  I was like…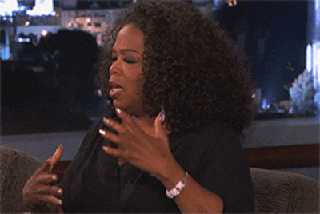 13.  But then started to pull myself together and thought, well, ISIS is worse.  I was like…
14.  But then thought about "catching" Ebola and was like…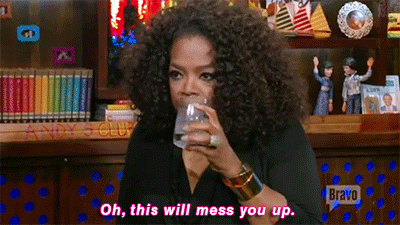 15.  And when I decide I'm not traveling anywhere outside of my apartment until forever.  I'll be like…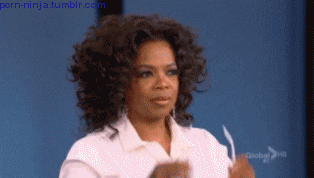 16.  And then finally I thought, "We're Americans, we can conquer anything!"  And we're all like…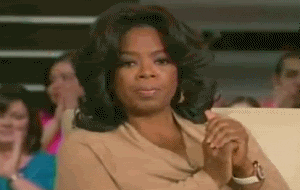 via IBBB
While You're Here:
31 Times I Think Lauren Conrad Was Tweeting About Sex
Gwen Stefani is the Ultimate Milf of All Time
The Best Drinks for Halloween, Including a Candy Corn Milkshake!