…because as we know Facebook is really the encyclopedia of our generation and we should believe everything that's posted.  Here's 18 'facts' I've either seen people post on Facebook…or actually posted myself.
1.  Only People With Money Need to Be Worried With Knowing How to Do Math.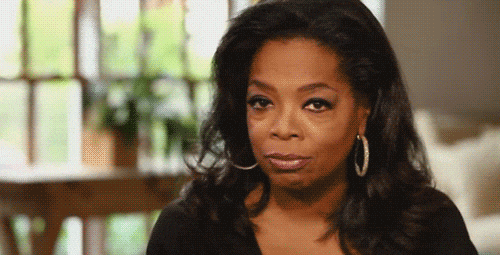 2.  The Shingles Virus is Already Inside You.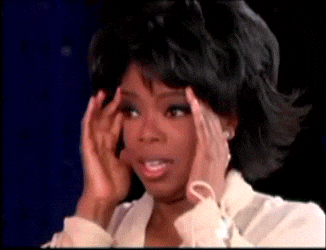 3.  Snow is Racist.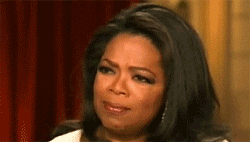 4.  Getting Drunk is Nature's Way of Letting You Know You're Handsome.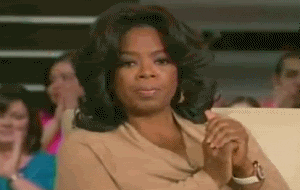 5.  If You Live Long Enough, You WILL End Up In a Taylor Swift Song.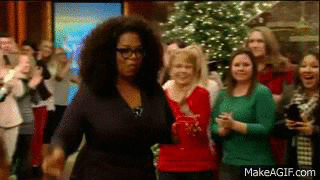 6.  You Have a 90% Chance of Being Killed Via Online Dating Apps.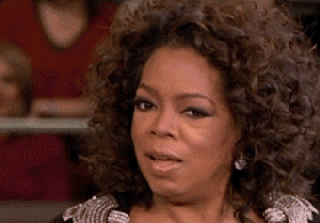 7.  If You Mix Up the Letters in ISIS, It's Pronounced "Sissy."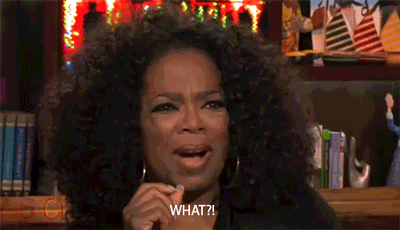 8.  Kelly Clarkson and Adele are a Modern Day Version of "The Country Mouse and The City Mouse."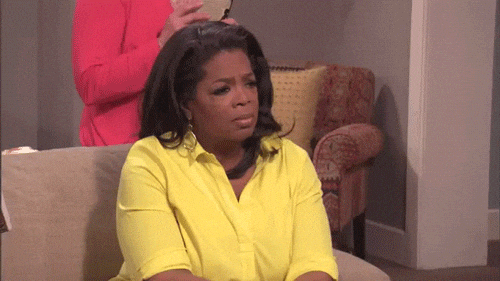 9.  Nobody Really WANTS to Be on Facebook.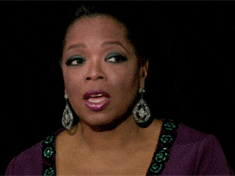 10.  When the Tylenol Bottle States "Those Who Consume More Than 3 Drinks Per Day Should Not Take Tylenol" I Think Those People Sound Like Fun!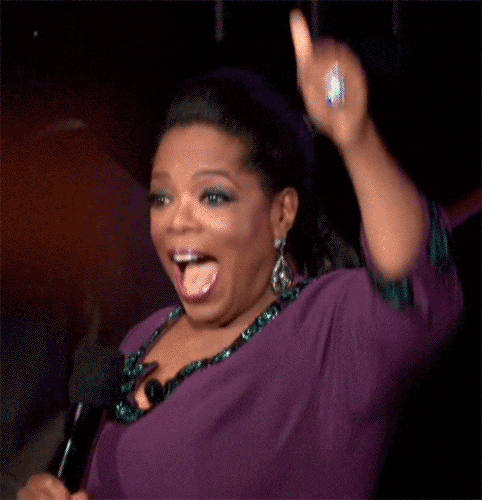 11.  I Always Have Cough Due to Cold.
12.  The People Who Brag Saying, "Reality Television Isn't Real" Are My Least Intelligent Friends.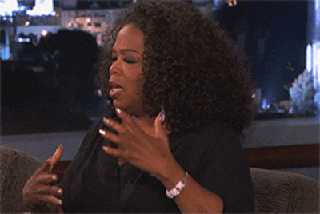 13.  Botox is God's Way of Letting You Know It's Time to Change Nationalities.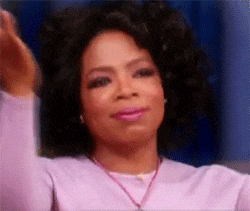 14.  Anybody Using a Public Pay Phone is Either a Drug Dealer, a Pedophile, Or Both.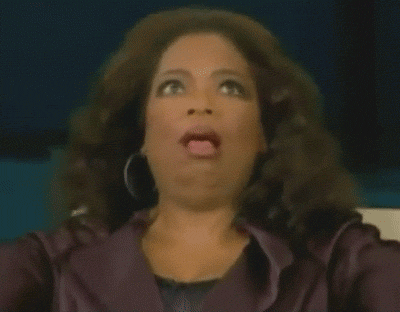 15.  Sia's "Elastic Heart" and "Chandelier" are the Same Song.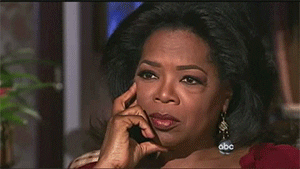 16.  The Recent Rise in Butt Implants is the Universe's Way of Saying, "Have a Seat, Fool."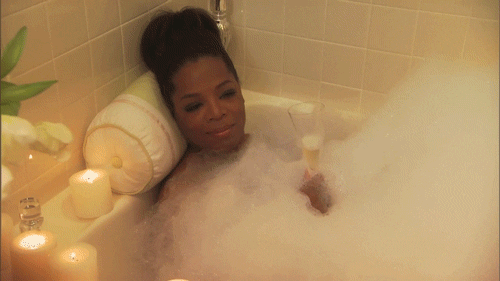 17.  Eventually Someone Will Comment "This Article Sucks."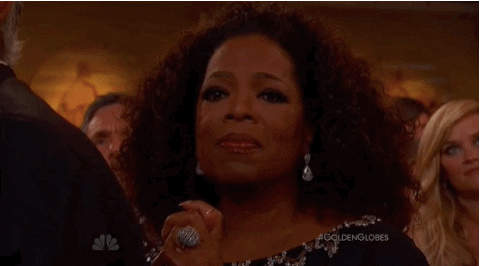 18.  If Enough People Share This Post on Facebook, Oprah Will See It and Invite Me to Her Home to Meditate Under Her Oak Trees.  

This I Know For Sure

.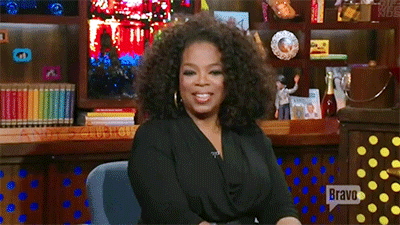 PLUS:  100 People of Walmart Who Actually Showed Up Like This!  [ Swipe Left ] [masterslider id="38″]
You'll Also Love to Read:
19 Facebook Statuses We Love to Hate
8 Things From the 80's My Kids Will Never Know
10 Hysterical Things the News Didn't Tell You About the Snow
21 Struggles Only People Who Can't Have Dairy Will Understand
Funny: What to Think When Friends Fight About Vaccinating Their Kids
14 Things EVERY Man in His 30's is Tired of Hearing!