With Mad Men ending on Sunday it really is the end of an era.  People say that.  I just need to know who falls out the window and if no one falls out the window then I just wasted the last seven years of my life with this show.  Either way, I think it goes without saying that Peggy Olson really was the unsung hero of Mad Men and, quite possibly, this entire series was really about her and we didn't know it until it was too late.  Let's look back at 12 times our beloved Peggy stole the show.
1.  When she went drunk rollerskating in an empty office.

2.  When she reverse prank-called.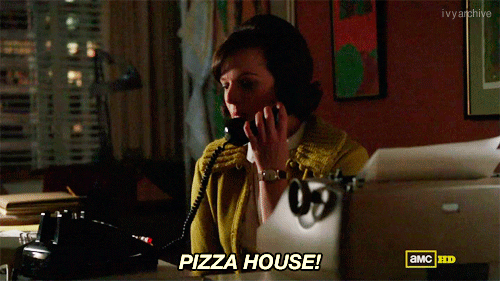 3.  When she was semi-bad-ass.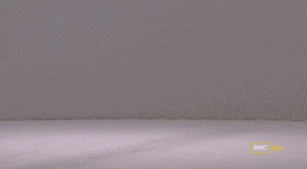 4.  When she had enough.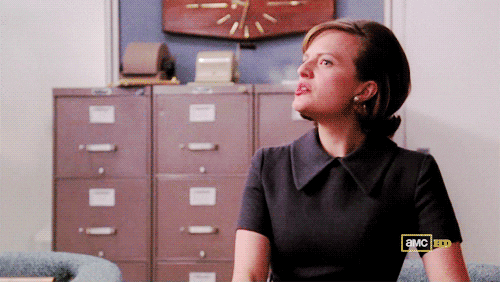 5.  When she would seamlessly multitask.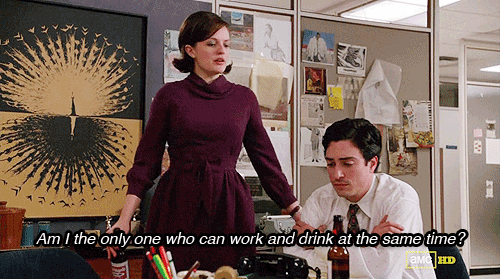 6.  When she was matter-of-fact.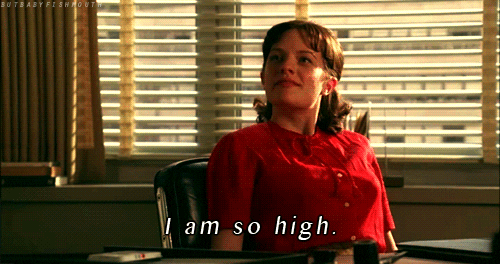 7.  When she got her money.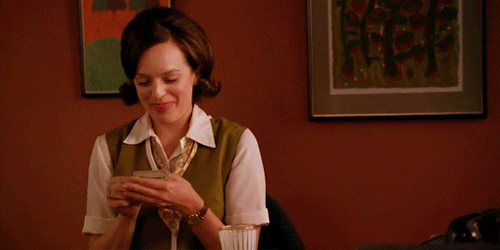 8.  When she asked for what she wanted.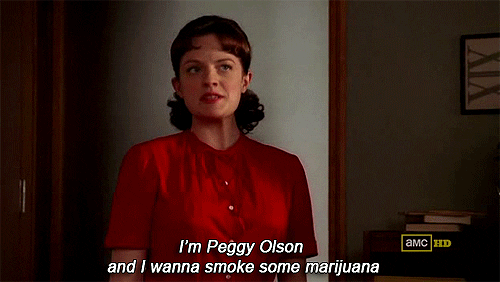 9.  When she mourned the loss.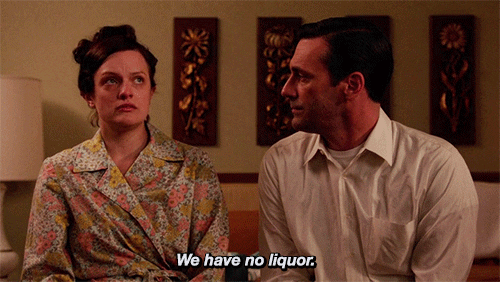 10.  When she let loose.
11.  When she had regret.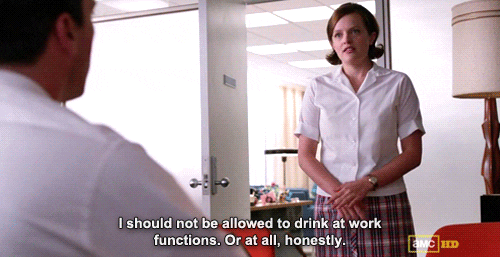 12.  When she owned it.