Let the Skinnygirl Margaweeda Jokes Commence!
Real Housewives of New York City alum and Skinnygirl cocktail mogul, Bethenny Frankel, is allegedly working towards her next Skinnygirl product line; Marijuana. According to recent reports she's working on a strain of marijuana that's unlike most others. An insider spoke with US Weekly and mentioned,
It will be a specially engineered strain of pot designed to not give you the munchies. She read about how profitable the cannabis industry is and wants to get in on that."
You know what we say to that? Smoke 'em if you got 'em. You know, in moderation. Apparently this new line of Skinnygirl Marijuana will be available where marijuana is legal to buy and use like: Colorado, Oregon, Alaska, and Washington. I wonder if besides not getting the munchies it'll help you go to sleep. Go to SLEEP!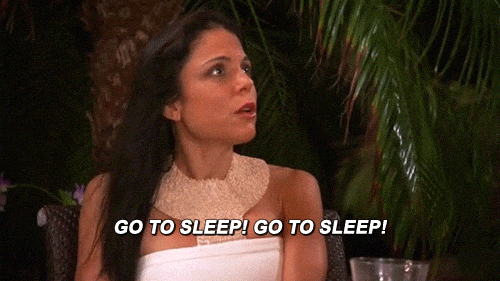 (Photo:  Instagram)
And Speaking of Real Housewives, Swipe Left to See the Best NeNe Quotes as Motivational Posters.  Blonk!
[masterslider id="146″]
You'll Also Love:
If Barbara Evans Quotes Were Motivational Posters
The Greenest & Best Kale Smoothie
2015 Mens Health & Fitness