…because 3.5 hours of the Grammys can really be boiled down to these top moments, as told by Gifs of course!
1.  When Taylor Swift Reminded All the Losers to Just Shake It Off…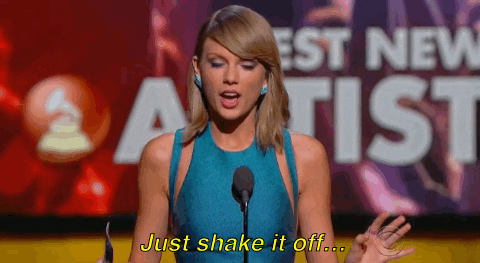 2.  When Beyonce Won Her Grammy and Gave Jay Z a Friendly Kiss…

3.  When Kanye Turned the Lights Off and Basically Told Us a Ghost Story…
4.  When Chrissy Teigen and John Legend Broke It Down in the Audience…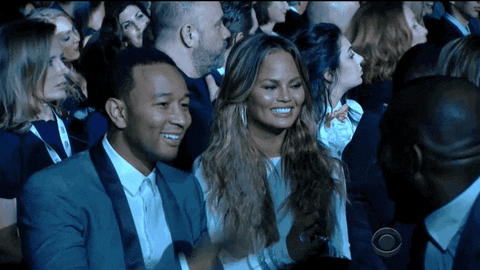 5.  When Lady Gaga Was Star Struck by the AC/DC Performance…

6.  When Iggy Azalea Made Her Hair Braid Into a Hair Hat…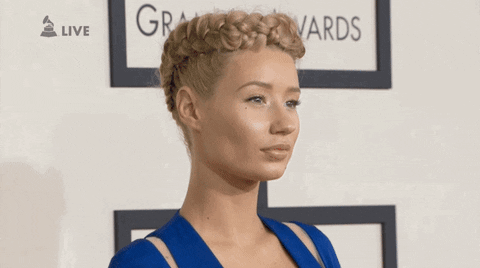 7.  When Paris Hilton Didn't Look Half Bad…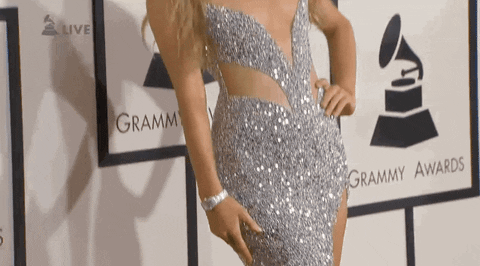 8.  When Taylor Swift Had To Dance From the Front Row…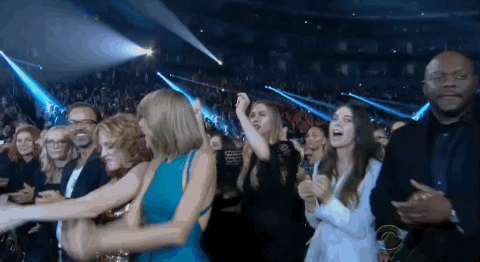 9.  When Madonna Reminded People That 56 Ain't Nothin'…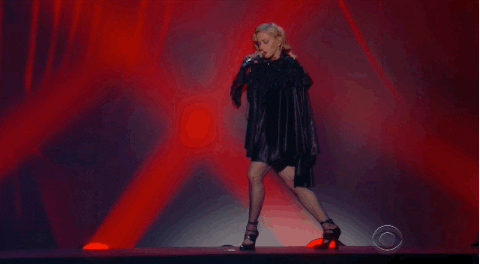 10.  When Annie Lennox Put a Spell on Us and Then Played An Imaginary Harmonica…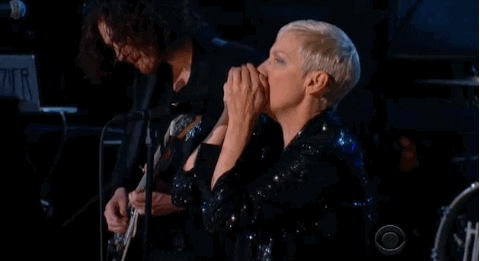 11.  And When Taylor Just Kept…On…Dancing…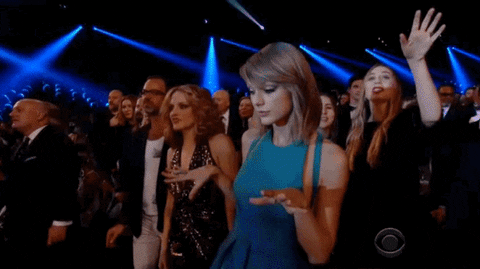 12.  When Beyonce Made It Look All So Easy…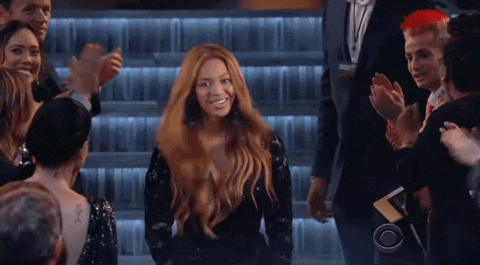 13.  When Rihanna Lost Her Sheep…
14.  When It Seemed Like Lady Gaga Was Putting on a Skit…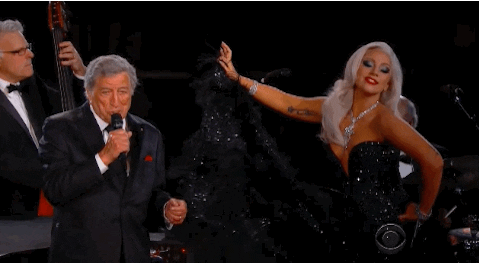 15.  When The Beatles Got Back Together…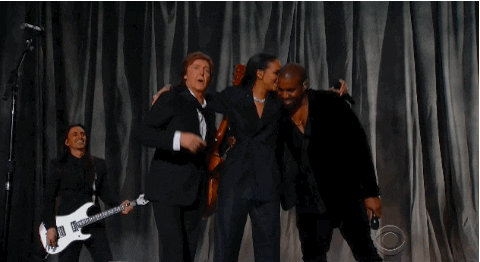 16.  When Kim Figured Out How to Clap and Sing at the same time…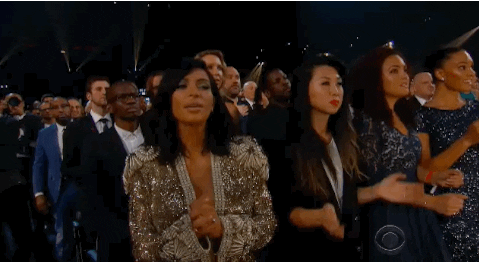 17.  When Prince Gave "The Look"…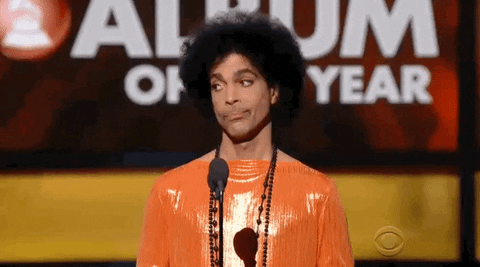 18.  When Kanye Almost Repeated History…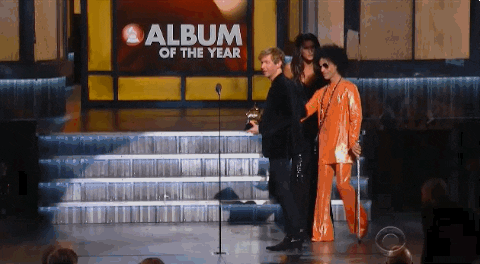 19.  When All of Our Minds Were BLOWN When We Realized That Was Kristen Wiig in Sia's Performance…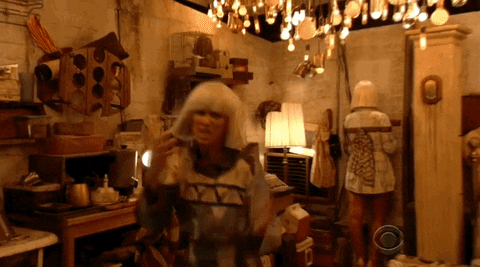 You'll Also Love:
The Best & Worst Dressed at the Grammys 2015
The Best Ugly Cries of All Time
The Worst of the Vaccinating Debate on Facebook
19 Annoying Facebook Status Updates That Must STOP!
21 Annoying Things We'll All Suffer Through During The Snow Storm of 2015!
14 Things EVERY Man in His 30's is Tired of Hearing!