Bravo to ABC for advertising the hell out of the 2015 Billboard Music Awards to make us think it's supposed to be the Grammys.  Halfway through I was thinking, "I stopped caring about these songs 8 months ago" but I was committed (at least until 10pm when Mad Men started).  Here's 12 things that took place during the award show:
1.  When Van Halen Came Back to Life
2.  When Taylor Swift Hung on to Zendaya Like a Life Preserver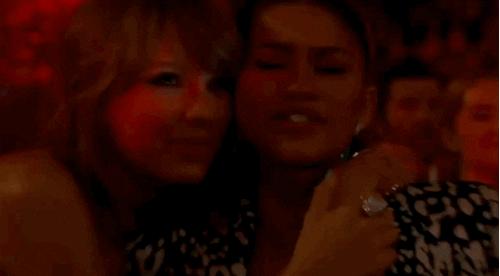 3.  When Taylor Was Just As Shocked By Her 3,528th Award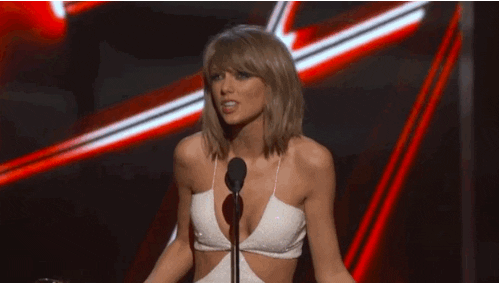 4.  When Mariah Pulled Out Her Ear Piece And We Were All Like, Uh Oh!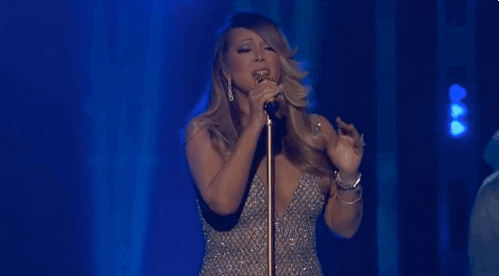 5.  When Iggy Azalea Blew a Half-Assed Kiss to the Fan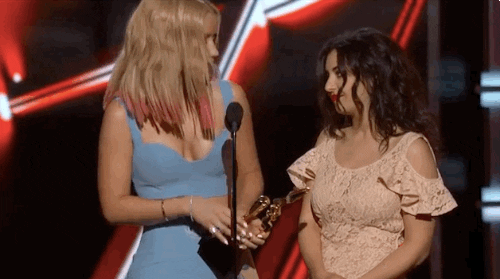 6.  When Celine Invented the 'Raise the Roof" Wave Combo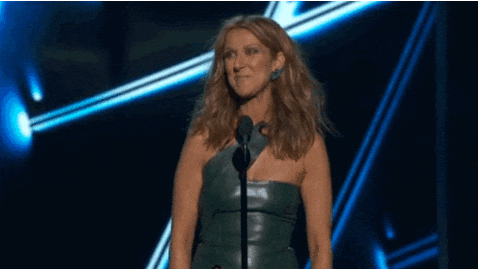 7.  When Ellen Pompeo Did This Awkward Walk on Stage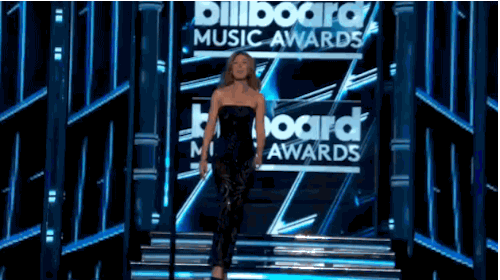 8.  When Technology Helped Britney and Iggy Beam onto the Stage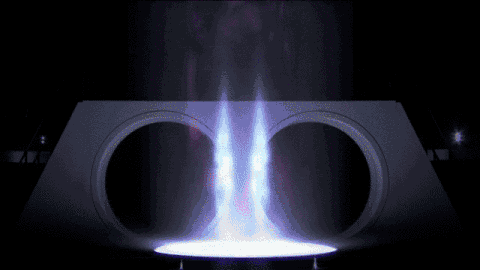 9.  When Britney Did Her Signature Head Move While Her Song Played in the Background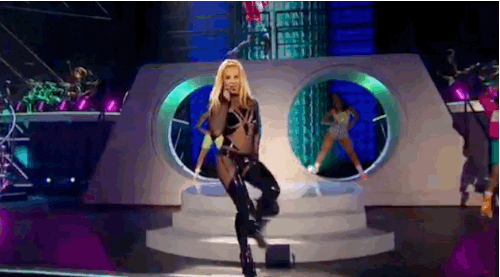 10.  When Molly Ringwald Begged to Be in Taylor Swift's Club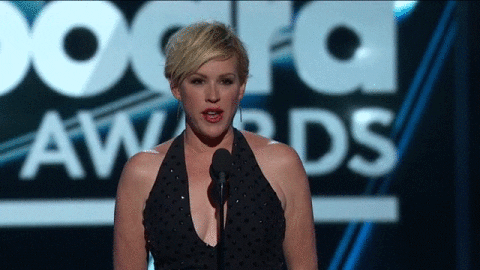 11.  When the new Olsen Twins Took to the Stage to Introduce Kanye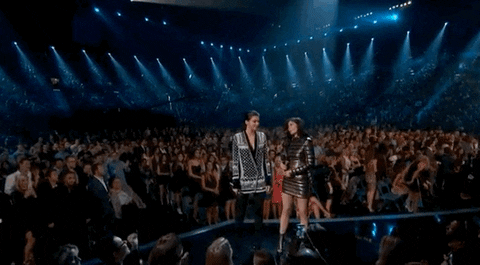 12.  When All of Kanye's Performance Looked Like This and ABC Muted 78% of It
Bonus:  Why Was Everyone Freaking Out That Taylor Swift Kissed Calvin Harris? I Assumed It's Because, Legally, She's Not Allowed to Date Anymore?